If you saw the video of almost a year ago in which I was looking for the most suitable phone for an elderly person, you will know that my choice fell on Saiet Link. The reasons were: large comfortable keys, very high ringtones volume and perhaps most important of all intuitive software for an elderly person. Today comes to his version 4G, which I tried along with another very interesting phone, one Android smartphone for Senior citizens!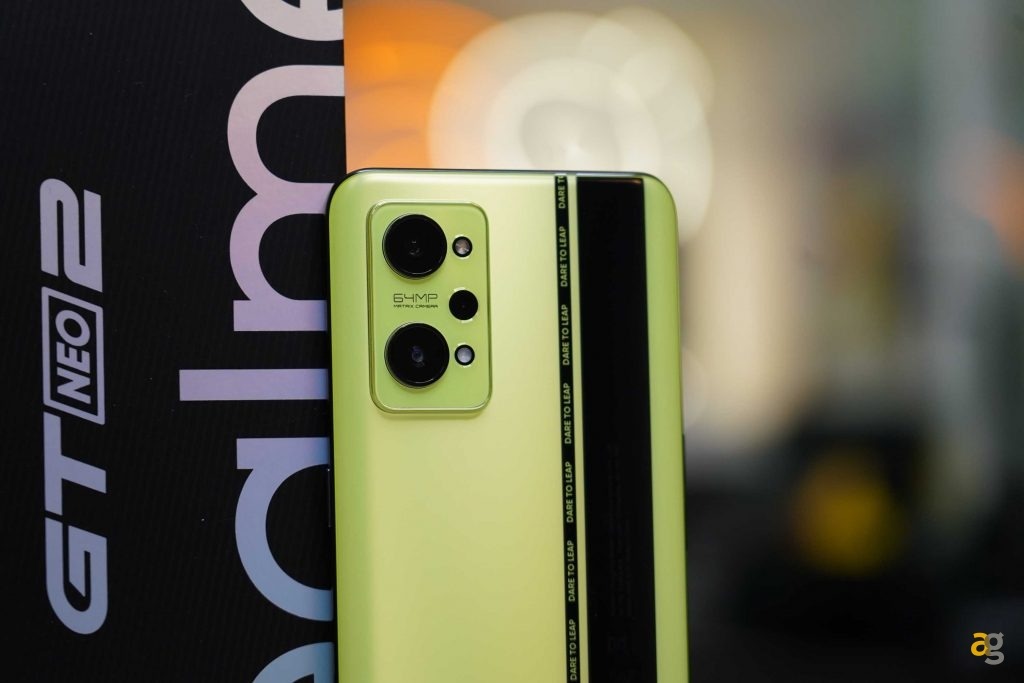 Of the 4G links I really like the fact that the flip is "active", that is, that it interacts with the software, for example by answering and closing calls when the phone is opened and closed or by returning to the home by closing and reopening it. This last thing might seem unimportant but for an elderly person it is really very intuitive and turns out to be important.
Also nice is the fact that the display exterior is very clearly visible with date and time and signals through separate LEDs the presence of calls or WhatsApp messages.
THE keys are speakers so we will always have the auditory confirmation of the number we have just typed. The menus are simple, easy to navigate, and with fixed and non-editable icons. Excellent for avoiding involuntary movements with too long pressures. There is also the radio FM, just plug in the headphones via the 3.5 jack and you can also insert one if you want microSD with music.
The SOS button is customizable and allows you to send either an SMS with geographic coordinates or a hands-free call to the preset number.
Their battery's 1400mAh removable and it is very convenient to be able to recharge it by placing the phone on its base. Autonomy is a couple of days.
STS600 is a full-fledged Android smartphone. It has a nice 6 ″ display, bright enough and a price of € 159 so really interesting!
The icons are very very large and customizable but even here the launcher cannot be changed and therefore no errors.
How does it turn? It has a 1.3GHz quad-core CPU, 2GB of RAM, and 16GB of onboard memory so obviously, it's quite slow but that doesn't mean it's unusable. Indeed, I would say very reliable. Also in his case, there is FM radio.
What changes with any telephone with a launcher installed? First of all, the three physical buttons on the front are no longer found and for an elderly person, they are very comfortable. According to the SOS button, it can be very important. The volume of calls and notifications is really very high and also the materials are designed to offer a grip as firm and less slippery as possible. Finally, also, in this case, we find the charging base, comfortable and easy to use compared to a connector to be inserted.
Their battery's 3000mAh which guarantees the use of about a day and a half.
On the site, you will also find other phones such as the theSTS550, similar but with a 5.5 "display, and the theSTS502 with lower specifications but at 119 €. In conclusion, I say both are excellent! According to the needs of those who use it, both can be valid and above all reliable!
SAINT Dual-band GSM Phone, Link – Smart Senior Mobile Phone – Grand Keys and Characters …
Buy now on Amazon!
SAINT STS600 MAX Smart Mobile Phone Senior For Elderly Big Keys And Big Letters With …