Squid Game is still at the center of attention and the fact that for 10 weeks it has been firmly present in the official Netflix Top 10 makes us understand once again the dimension of the phenomenon. The success of the Korean production has reached such levels as to be able to establish itself even in the videogame field even though there is no official game, this is what happened in the mobile field as revealed by the ranking of the most downloaded titles of October 2021: just a simple similarity in the dynamics game or assonance in the name to cause a strong appeal among users.
Leaving aside the problems related to the most uneducational aspects and the few (fortunately) episodes of violence in real life related to the famous Squid Game, there are those who have tried to reproduce the same dynamics in shows in real life. The first attempt was made in Abu Dhabi but what we show you today is certainly the most realistic of the Squid Game-inspired shows.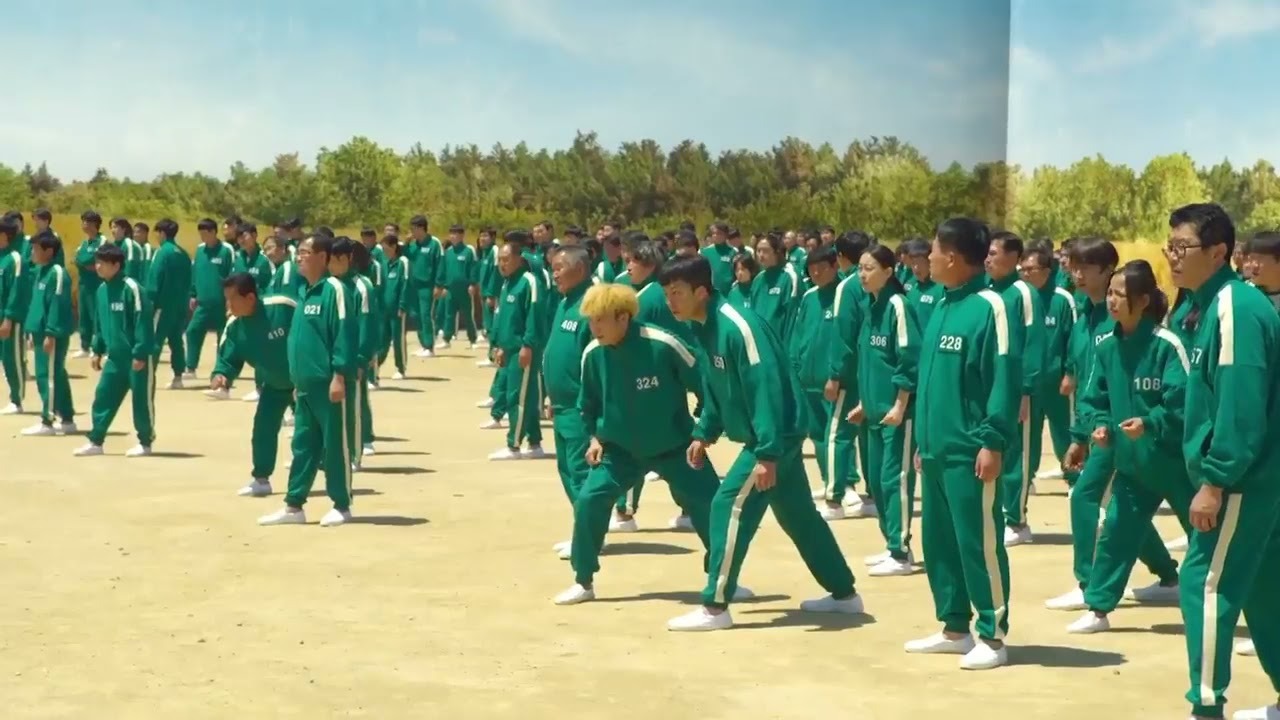 It was documented with a Youtube video uploaded by the MrBeast channel which is literally going viral. This network is famous for its contests and contests with rich prizes for the winners, but what has been done with this version of Squid Game is truly incredible. Again 456 players competed, but the prize was set at $ 456,000, with no increase in the event of elimination.
Obviously, there is no violence but the games are all or almost there, and above all the seats are among the most similar to the original ones that have ever been seen. Don't believe it? Watch the video lasting about 25 minutes, it's worth it!