Last week, MediaTek officially announced its new Dimensity 9000, the world's first mobile processor made with a 4nm manufacturing process. To see it at work on some devices, however, we will have to wait until February of the next year and the Redmi K50 would be one of the first to adopt it.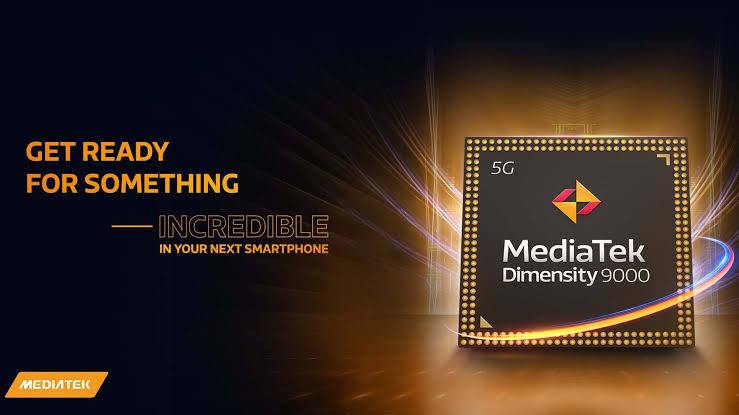 For the announcement by Qualcomm of the Snapdragon 8 Gen 1 (name still unofficial), we will have to wait for November 30th but already by the end of the year, the first smartphone that will use it could arrive on the market, the Xiaomi 12, whose announcement it would be scheduled for December 12th.
In the past few years, the competition between Qualcomm and MediaTek hasn't been particularly intense. The San Diego company has mainly dominated the high and mid-range market leaving much of the low-end to Mediatek. For just over a year or so now, however, Mediatek has started to push hard going to conquer more and more shares in the higher bands thanks above all to its Density range.
Last March there was an overtaking and the Taiwanese company, thanks to 351.8 million processors shipped to OEMs during 2020, became the first supplier of smartphone chips in the world, surpassing Qualcomm.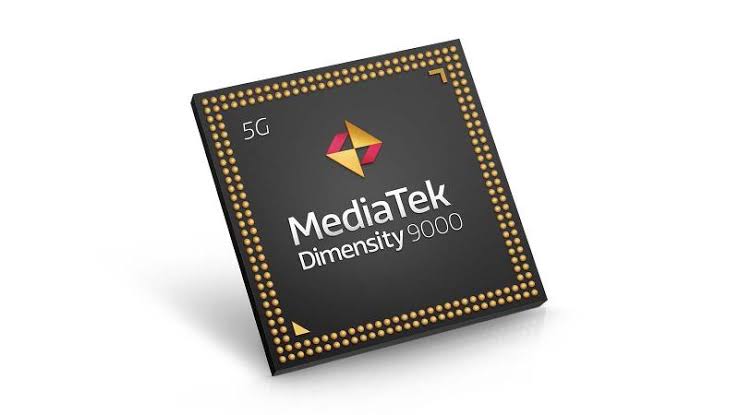 The competition between the two manufacturers is now focusing on the high-end with the Density 9000 and Snapdragon 8 Gen 1 which are expected to share a similar CPU made with eight cores including a high-powered Cortex-X2, 4 low-power Cortex cores. A510 and 3 intermediate cores Cortex-A710, all based on the armV9 architecture. The first benchmarks would also show performance after all similar, but we will still have to wait for the official.