More and more often we come across rather bizarre Starlink network speed tests, trying to understand how the satellite connectivity solution performs in different situations. We have seen in recent times that it works very well at 4,000 meters high and some have wondered what performance on the go could be like. The answer came thanks to an Australian user who decided to run a rather particular test.
Harold, that's his name, decided to mount a Starlink antenna on his Tesla Model X. He then created customized metal support on which he mounted the dish and then set off for the first highway to whiz at 100 km / h and test the performance of the network. Not happy, he shared everything on his Twitter profile and the result is undoubtedly interesting, judge for yourself.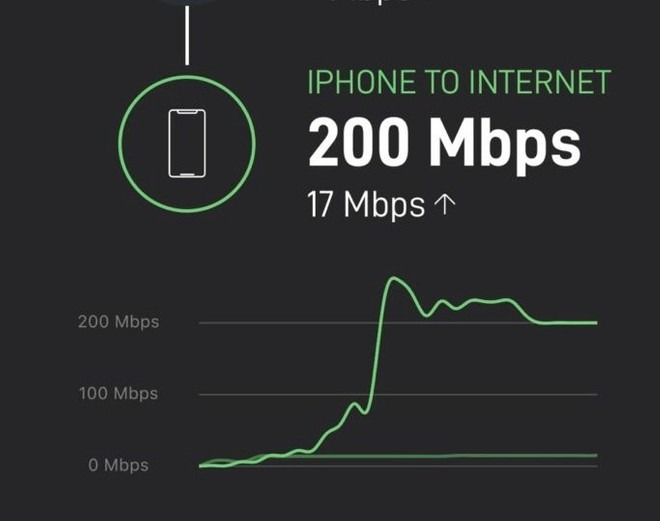 Not only that 200 Mbps in download but also 17 Mbps in upload, really excellent performance about the type of use. Too bad that our Harold did not also share data such as ping and jitter, real weaknesses of Elon Musk's satellite system.
But there is more since the occasion was useful to test the maximum range of use of the Starlink network, whose coverage is limited to a radius of 40 km from the address registered during activation. Harold noted a good functioning within 30 km from home his, to then experience an increasing degradation in the following 10 km.
Not bad, if we think that the service is still expanding! Starlink has also been available in Italy for a limited number of users since September, but the growth of the service could find a bottleneck in the chip crisis, which continues to grip the whole world.