Samsung has already released the One UI 4.0 update based on Android 12 for the Galaxy S21, Galaxy Z Flip3, and Galaxy Z Fold3 in some markets and other smartphones of the brand will receive it in the coming weeks. The South Korean manufacturer recently started work on the One UI 4.1 update and it could be released early next year.
Samsung Galaxy S21 and Note 20 could receive One UI 4.1 in February
A Samsung Members forum moderator said that the Android 12-based One UI 4.1 interface could be released for the Galaxy S21, Galaxy S21 +, Galaxy S21 Ultra, Galaxy Note 20, and Galaxy Note 20 Ultra in February 2022.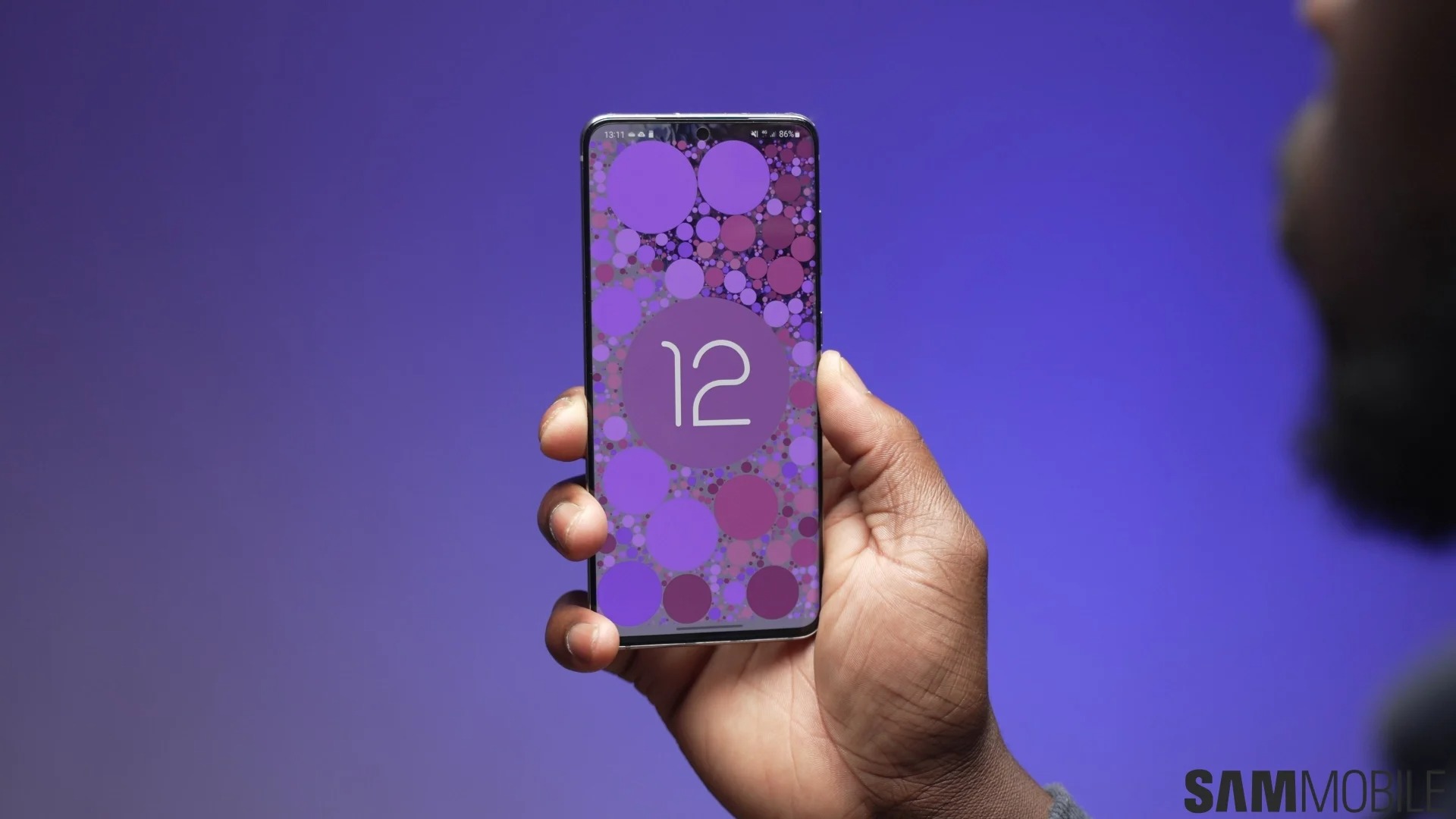 While Samsung hasn't confirmed this yet, a few weeks after the One UI 4.1 update could be released for other high-end devices as well, including Samsung Galaxy Z Flip3, Galaxy Z Fold3, Galaxy S20, Galaxy S20 +, and Galaxy S20 Ultra. More mid-range and entry-level devices could instead receive the One UI 4.1 update by the end of next year.
Samsung hasn't revealed what new features will be introduced with the One UI 4.1 update, but we should get a better idea when the manufacturer launches the Samsung Galaxy S22 range with the latest update pre-installed. The smartphones and tablets of the Galaxy family that will be launched in the first half of 2022 may already be equipped with One UI 4.1.