A wheel with an integrated battery and motor, a new frame directly from the 70s, and a great desire to create something capable of helping those who need it .. for this reason, we have assembled and electrified a bike to be auctioned, and all the proceeds will go to Save the Children!
The chassis and of Rossignoli from the 70s, in original and new steel, were never used. In short, a NOS (new old stock).
THE brakes he offered to us are Formula and are I Care X with 180mm front disc. Stem, handlebar, and grips instead are of Cinelli, really very very beautiful, with also carbon brake lever. We also put a rustproof chain and the tires are of Goodyear, two Eagle F1 with completely black kevlar interior, purely street but also suitable for the city.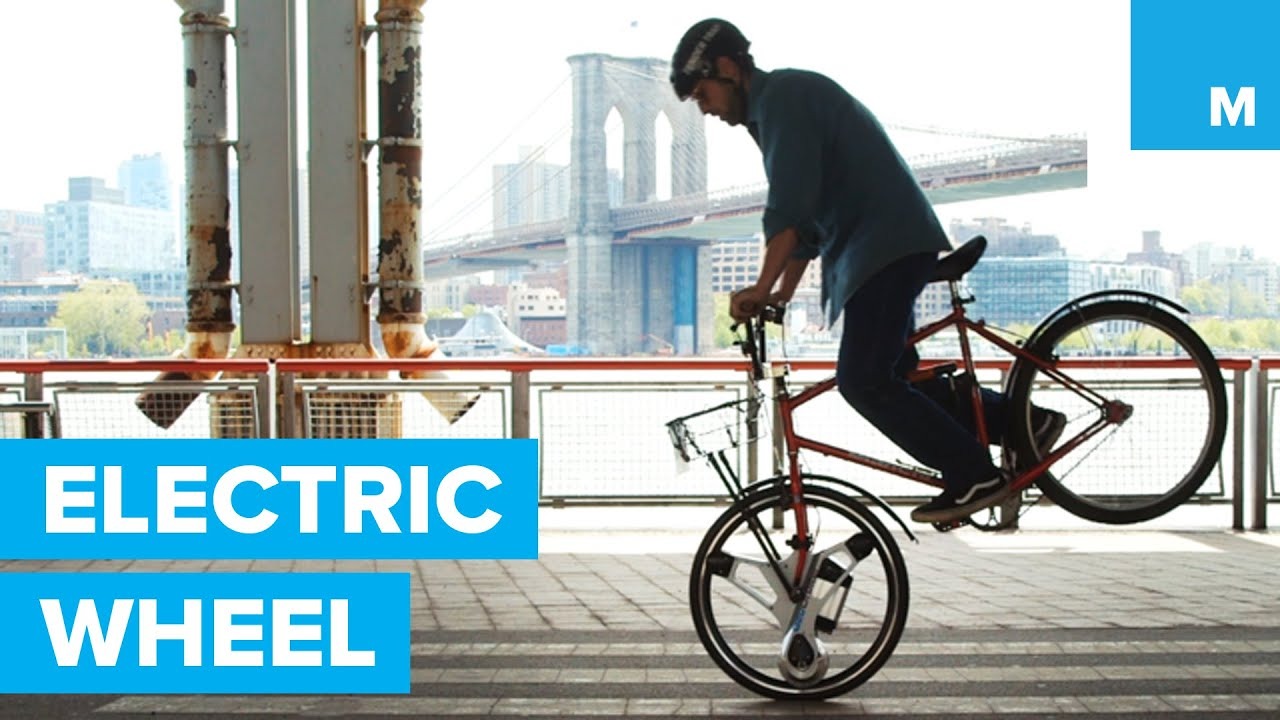 There wheel is produced by GhiGo, a start-up and autonomy are not exceptional, we are talking about 30 / 50km, but beyond this, I was amazed at how well it is set. There are three spokes, two contain the motors and one the battery, which can be removed for recharging. The time required is approximately 4 hours. The power generated by the engines is 250W.
After all the work and assembly, the best thing is to finally be able to try it! AND How is it going? I would say the frame is very good, responsive, and precise, and the wheel is also very good. The torque sensor is very precise in understanding when and how much torque to supply. But pay attention to the brake, strong but only at the front as there was no rear between the wheel and the frame. To be careful in the wet. It is also nice that the power delivery is gradual both in acceleration and when reaching maximum speed. Just do the first eighth of a turn with the pedals and the assistance starts.
GhiGo also has its application form which you can turn on or off, check the remaining charge, and record the route with a map, distance and time.
Price? This wheel costs 990 euros, a figure that to make sense must be justified by the bike to which it is mounted, perhaps a bike you are fond of and want to continue using but switching to electric.
Thanks to the photo for the wheel, to Rossignoli for the frame and the work in Cinelli, Formula, and all those who helped us, the bike has an "L" frame and is, therefore, suitable for people between about 175 and 185 cm and the found in the auction on eBay and all the proceeds will go to Save the Children!