Although the technology related to the smartphone sector has evolved a lot over time, that related to the progress of the integrated battery has not gone hand in hand.
For better or worse, we are used to the equation that the larger the battery of a smartphone, the more its autonomy will benefit. It is true, the software also does its part (for example if they relate iOS with Android) but the basic concept remains unchanged.
The announcements were not lacking with the promise of batteries with the same capacity and more lasting but never none arrived in a widespread manner on the market to completely replace the current generation.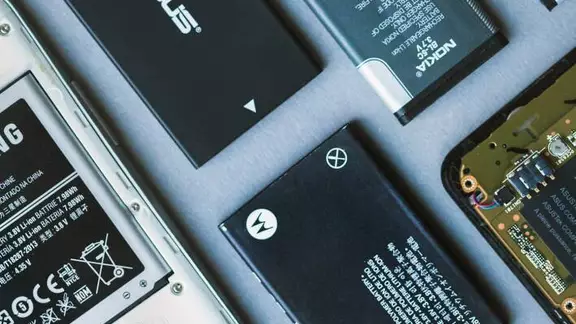 During the conference MEET2022 IBM intervened stating that, according to its studies, with the arrival of 2nm SoCs, batteries will last up to 4 days. Not all smartphones will be able to reach this goal, it will likely be valid for products with considerable battery size. But if a device goes from a day and a half current to 3 it will certainly be a more than the appreciable result.
If everything IBM reports is correct, in 2023 we will have 2nm SoCs and some of the smartphones that could use them are the Galaxy S23, Xiaomi 13, OPPO Find X5 Pro, and OnePlus 11.
Technology goes and must go towards a sustainable future and SoCs made at 2nm, IBM says, will help achieve the result. The batteries will last longer and the fact of recharging them less frequently will help.
TSMC and Samsung with their foundries they will certainly be ready for the challenge and the various Snapdragon, Exynos, and Mediatek that will arrive will collide with an SoC that will give a sprint to the batteries.
If you are looking for the most balanced smartphone of the moment, the choice can only fall on the OPPO Find X3 Lite. You can buy it here at the best price!