The Volvo factory in South Carolina is destined to become an important manufacturing hub for the future of the car manufacturer. In this plant, both Volvo and Polestar will build their future new electric vehicles. Think, for example, of the electric XC90 and the Polestar 3 we have talked about several times. It is not surprising, therefore, if rumors of additional battery-powered cars that could be built within this plant begin to circulate.
According to a new Automotive News report citing two sources aware of the manufacturer's plans, Volvo plans to build within this plant. a new electric model of the SUV / crossover type from 2025. It would be a car known internally with the codenamed V546. According to the report, it should go to position yourself between the XC60 and XC90 (models that will both be electrified).
Furthermore, this model will be based on a new platform and will have advanced driver assistance solutions. Volvo, for the moment, declined to comment on these rumors. If the relationship is correct, this is the first time rumors have emerged about a new electric model that will fall within the brand's range between the XC60 and XC90. The news, however, is not too surprising given that Volvo is pushing a lot on electrification of its range of cars.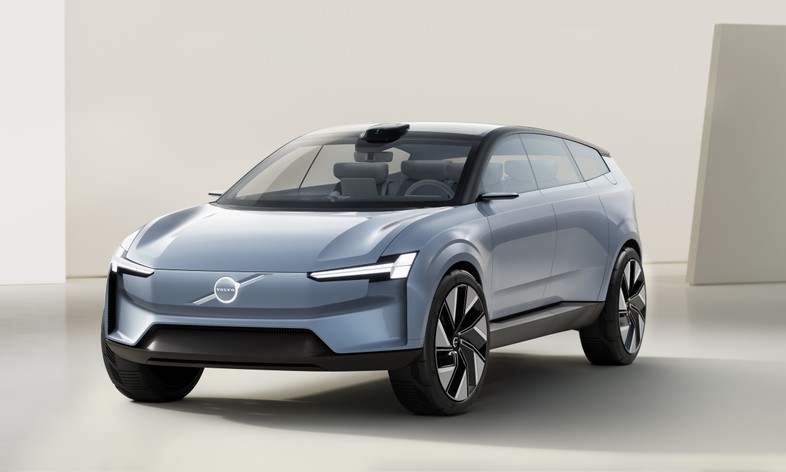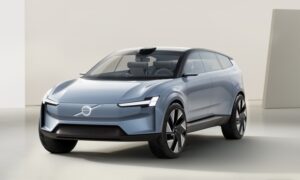 As we know, the carmaker's goal is to become an electric-only brand in 2030. To achieve this goal, therefore, several new battery-powered models must be launched on the market. Before then, however, Volvo is aiming to make 100% electric vehicles represent at least half of sales by 2025.
For the moment we do not know what this new model could look like but Volvo's design is likely inspired by the Concept Recharge. As in all reports, of course, the contents must be taken with due caution. However, given Volvo's electric plans, more information may arrive over the next few months.