During the weekend, bad news emerged and one that at least bodes well for WhatsApp: the first is that there are more and more signs that indicate that chat backups on Google Drive for Android will cease to be unlimited, but they will be counted in the calculation of the shares of your subscription. The second is that the head of the platform has made some encouraging statements about the arrival of a native app for the iPad.
The issue of space occupied on Google Drive has been in the air for some time now. It would be a return to basics: unlimited backups were introduced in 2018. They are the result of specific agreements between Google and WhatsApp itself, which are running out. Colleagues from WABetaInfo have discovered several strings that concretely support this theory. It is rumored that Google will adopt a "hybrid" approach: perhaps they will be free up to a certain size, or perhaps only certain media (perhaps the heaviest, such as videos) will be counted. Strings do not help us to clarify this.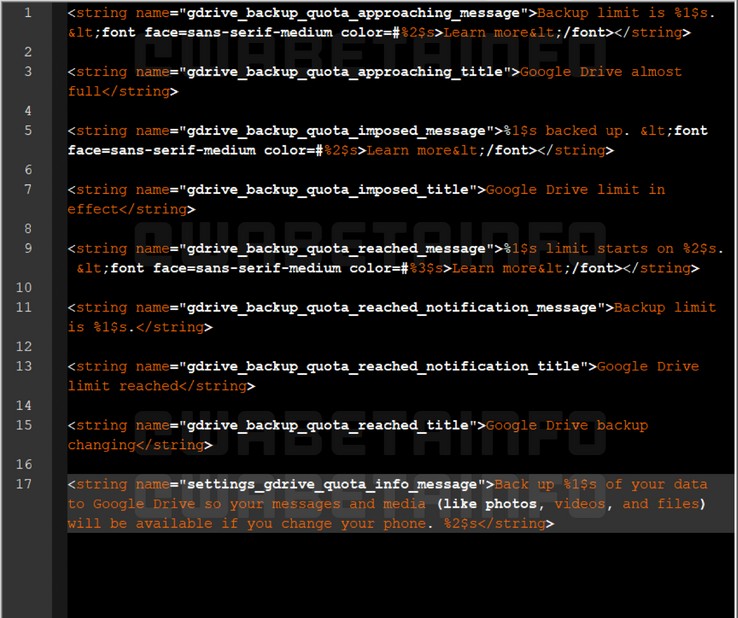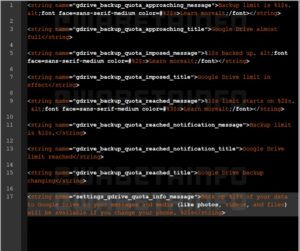 As for the iPad app, however, it is important to clarify a key detail immediately: the head of the division Will Cathcart has not made any concrete promises. But he said that "people have wanted WhatsApp for iPad for a long time" and that the team would be "very happy" to develop it, which looks like a good prospect for the future. Also because finally the technology to make it is there: so far a truly multi-device WhatsApp has been impossible due to end-to-end encryption. In practice, only the devices participating in a conversation have the keys to decrypt it.
The various WhatsApp Web and desktop computers need a smartphone because they essentially replicate the content of that instance of the app. However, last summer the platform announced a technology that allows multi-device enabling without losing end-to-end encryption. The multi-device functionality is available, in Beta form, also in the stable version of the app, and allows you to connect up to four devices for each account.