The incessant work of the team continues Whatsapp to bring more and more news aimed at constantly improving the messaging platform. One of these, already glimpsed in a previous beta, has now had some graphical tweaks in preparation for its future release.
WhatsApp beta improves the interface for choosing recipients
For some time now, precisely since beta 2.21.25.6, WhatsApp is working on the possibility of changing recipients before sending a file. Now this feature, not yet available, received a makeover which, once available, will inform who we are sending the media to.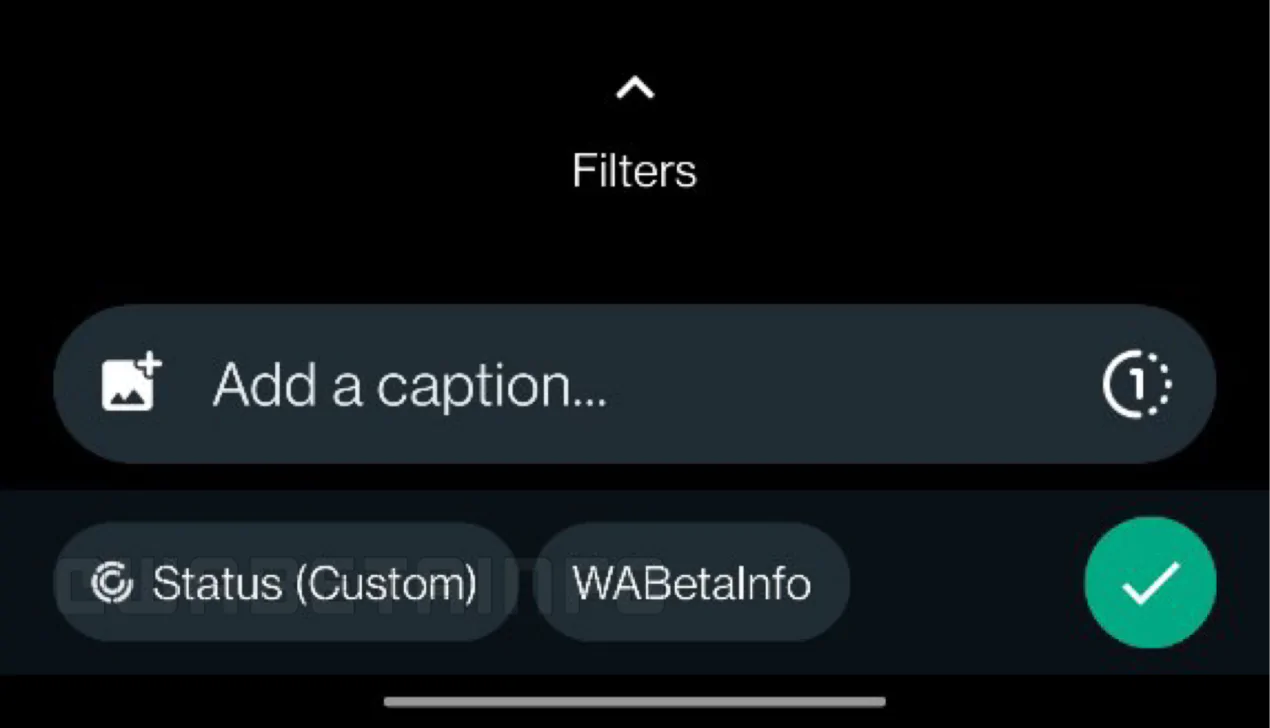 As you can see from the screenshot, when you send media in a WhatsApp chat you can choose different recipients, including the status. This feature, already available in the in-app camera, will also be expanded to chats. Furthermore, even if the functionality was found in WhatsApp for Android, the same will also be added in the iOS version.
There are no details yet on when this feature should arrive as it is still under development, but if you would like to try the upcoming news first of all, like the new cute animation for hearts, just download the beta version by joining the program Play Store or from APKMirror.
Are you happy with this change? Tell us with a comment.
It might interest you: WhatsApp works on a new and more modern UI for voice calls