In recent days it has emerged that the developer team of Whatsapp is working on a new interface for voice calls but this is not the only graphic novelty that could be implemented in this popular instant messaging application over the next few weeks.
In fact, according to what we learned, the tireless team of developers is planning to introduce a redesigned page for contact information, as it has already done about business account information.
The following screenshot (coming from a beta version dedicated to iOS devices) allows us to get an idea of ​​the changes that should be introduced: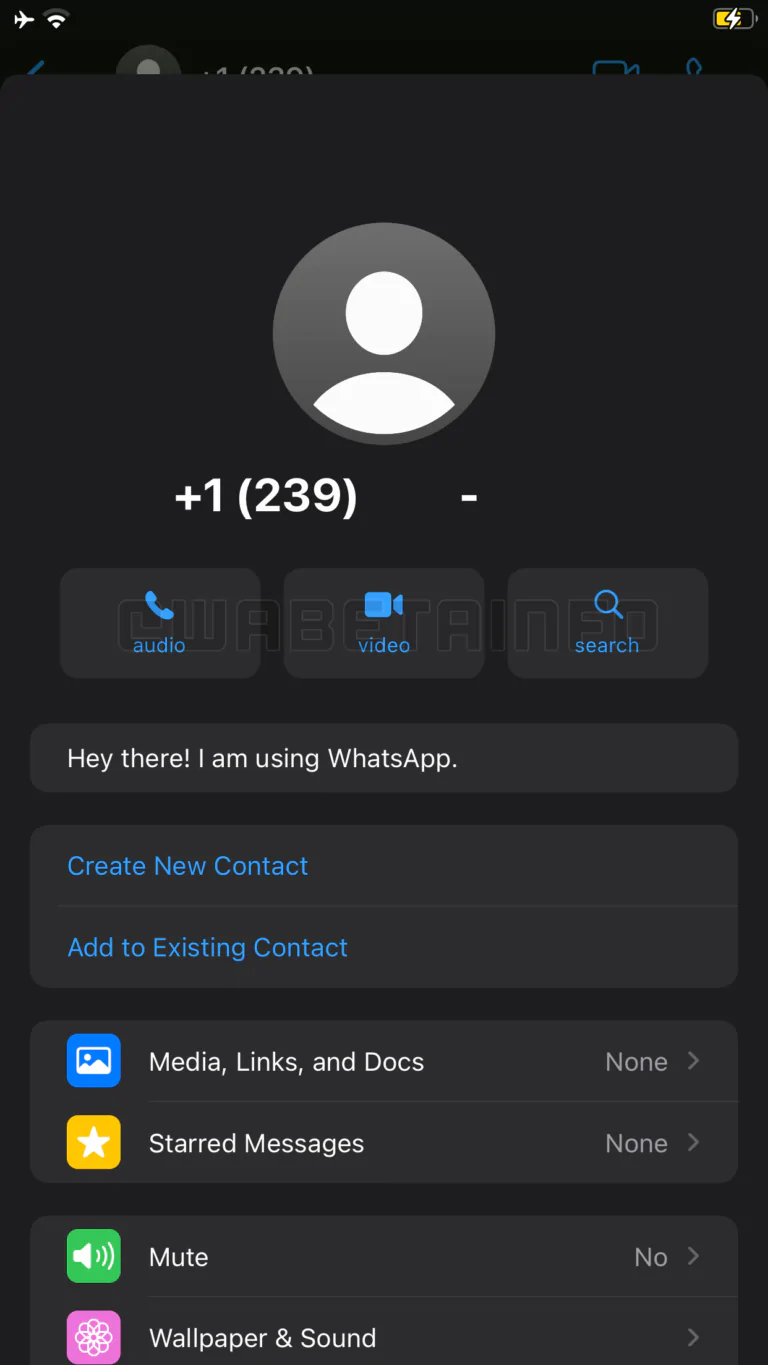 In practice, developers should aim for the same design already seen for the business account information page with the bonus a shortcut for searches.
This new UI has been spotted in a beta of WhatsApp for iOS devices but it should soon be implemented in beta for Android as well (although it may lose the search shortcut). Unfortunately, at the moment there is no information on when this could happen while before seeing it in a stable version of the application we will have to wait at least a few weeks.
How to download beta versions of WhatsApp
If you want to try the various versions of WhatsApp Beta for devices based on the Google mobile operating system, you can do so through the Play Store, by subscribing to the beta testing channel.
Those who have not managed to sign up for the beta program but still want to try out the various versions of this popular messaging application can do so by manually installing the related APK files, which can be downloaded from APK Mirror.
You may also be interested in our WhatsApp guides