Whatsapp is constantly working on improving this popular instant messaging service through the introduction of new features, one of which was announced just in the past few hours.
We refer to the ability to listen to a preview of a voice message before sending it to the recipient, to avoid embarrassing errors or try to understand if the concept you wanted to express is clear.
This is a function on which the WhatsApp team has been working for a long time and which is finally ready to be made available to all users.
They're not mistakes, they're rehearsals. Now you can preview your voice messages before you hit send.

– WhatsApp (@WhatsApp) December 14, 2021
We are confident that this new feature will be greatly appreciated by those who use voice messages a lot.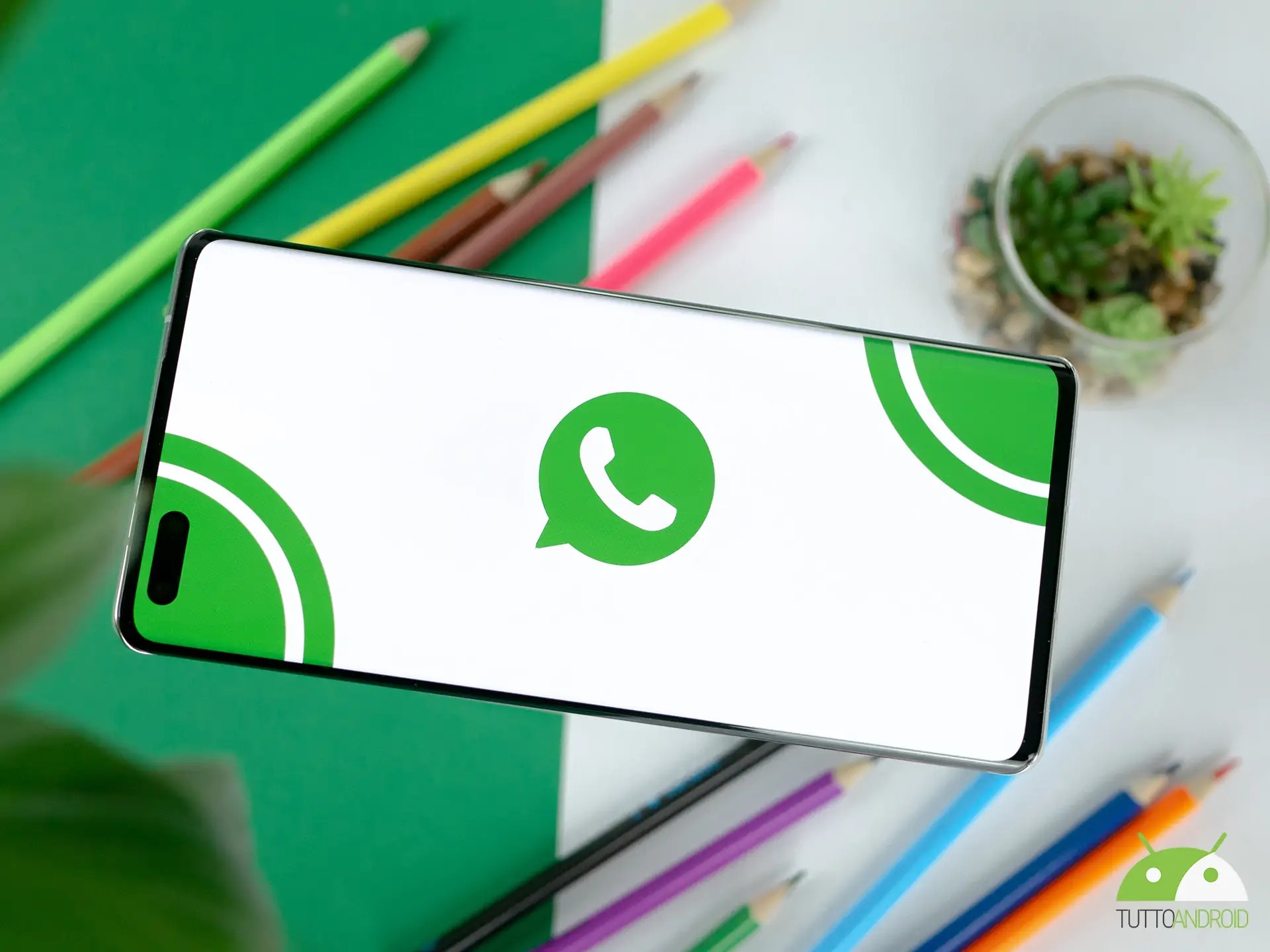 A new beta for WhatsApp UWP is coming
And still speaking of WhatsApp, the developers in the past few hours have released version 2.2148.3.7 beta from WhatsApp UWP (Universal Windows Platform).
With this release, those who use this messaging service app are also able to send new emojis and create combinations of skin tones for the pairs of smileys.
In addition, with this update, the developers have also introduced a way to see previews of documents, general improvements, and the fixes of some bugs found in previous releases.
How to try the beta versions of the messaging service
If you want to try out all the various new features of WhatsApp Desktop in advance, you can join its beta program by installing the latest version available, which can be downloaded from Windows-based devices (here) and macOS (here). While for the UWP version you can refer to the dedicated page on the Microsoft Store.
On the other hand, those who want to try out the news designed for Android devices can do so through the Google Play Store, by subscribing to the beta testing channel (find the page dedicated to this program following this link) or by manually installing the APK files of one of the beta versions, which can be downloaded from APK Mirror (find the dedicated page following this link).
Finally, the stable version for Android is available on the Google Play Store:
You may also be interested in our WhatsApp guides