After announcing Android 12 earlier this year and, more recently, Android 12 L (of which the Pixels already have a public beta), Google also announced version 12 (Go edition) for entry-level devices.
Android Go had been launched in 2017 and, since then, it has received numerous updates that have brought several functionalities to those entry-level devices characterized by affordable prices. With version 12 (Go edition), Google aims to deliver a faster, smarter, and more privacy-friendly experience.
Speed, improved battery life, intelligence, and privacy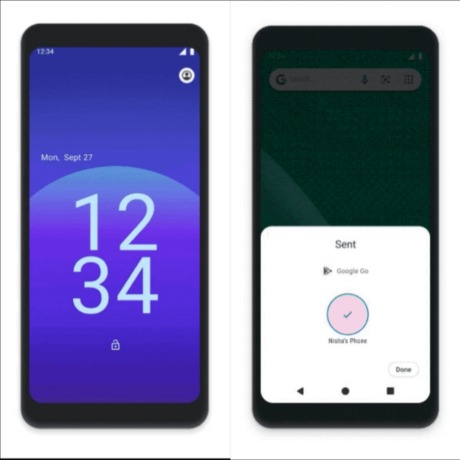 With this new version, they will be reduced the startup times of the various apps by up to 30% to further enhance the overall experience on low-end devices. It was also created SplashScreen API which will allow app developers to provide a consistently smooth experience when users launch their apps.
The battery life will also be the protagonist of improvements with new features, such as the ability to hibernate apps that are not used for long periods. Additionally, hibernating apps will also free up some storage memory, which is handy for those devices with low storage capacity. Also, present an updated version of Files Go which will allow you to recover deleted files within 30 days.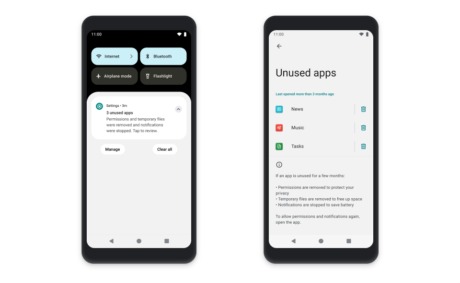 Google also has improved the recent apps screen, including new options for listening to the news and translating any content on the screen in a different language, making Android 12 (Go edition) much smarter.
Users will then have the option to share apps directly with nearby devices using Sharing nearby And Google Play. This will allow them to save data and any additional costs. It will also be possible to share the device with friends and relatives in a more simplified way, by switching to a guest profile directly from the lock screen.
Android 12 (Go edition), like its main version, winks at privacy. It will be greater transparency on the apps that access our data, and the ability to decide how much information they can access. Also present one privacy dashboard, which will provide an overview of apps accessing particular types of sensitive data, such as the microphone, and revoke permissions if needed. Furthermore, Microphone and camera indicators have been added in the status bar when in use.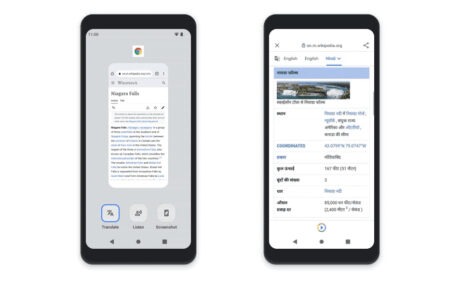 Android 12 (Go edition) will be available on new devices over the next year, but for now, there are no further details on the update. Keep following us to stay updated on the subject.