Let's go back to talking about WhatsApp and the upcoming news, and in particular today we focus on a function that had already been discussed twenty days ago on the occasion of the release of the Beta version 2.21.25.6 for Android. The novelty concerned – and still concerns – changes to graphics when sending multimedia files.
Well, with the Beta 2.23.25.19 of WhatsApp (also for Android) some small but significant innovations emerge that allow us to better interpret the meaning of these changes: in practice, the variation of the layout is functional to the possibility for the user to choose new and different recipients of the content before sending it. Not only that: it will also be possible to upload the multimedia file as an update of your status.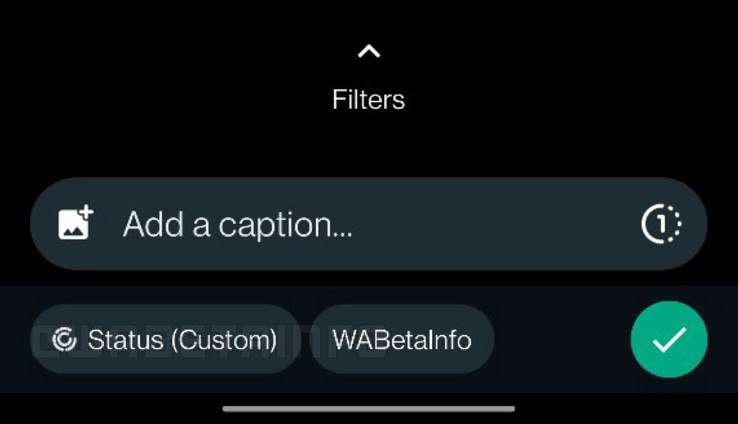 U
With this novelty in the interface, WhatsApp intends (will intend) to simplify the process of sharing media files, allowing the user to select different recipients directly within the chat. It is a simplified process designed to make the user experience more fluid.
The feature is still under development and it is not visible in beta: we will have to wait for an upcoming release before we can view it. And despite the screenshots shared by WABetaInfo referring to the Android version, there is confirmation that the same news will be made available even on iOS.
The source finally teases our imagination by saying that behind the development of this function "there is a specific reason" which, however, is not yet revealed pending further updates.