Christmas is almost upon us and so is Microsoft feels better: if you want to try to buy one Xbox Series X before the holidays, this may be your last chance!
Starting in the afternoon of today – 21 December the top-of-the-range console from the Redmond house will be available again on the Microsoft Store to be purchased directly. Sales will kick off from 17:00 and obviously, there will be very limited stocks, so if you don't want to lose this chance, you should prepare yourself and be ready to buy.
This is the second time that Microsoft has updated the availability on its store since the beginning of December, a sign that Xbox Series X is slowly returning to be purchased more frequently, despite the chip crisis and the curious cases that also involve Microsoft itself in the first place. person.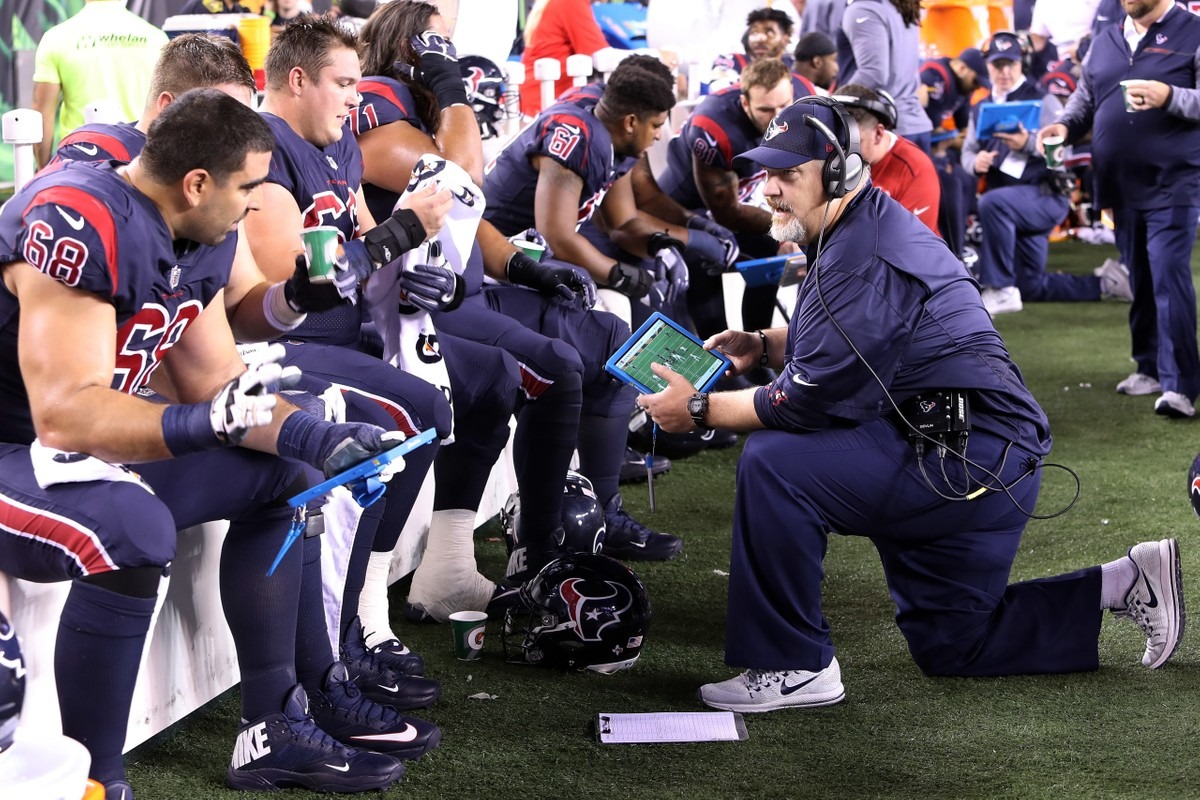 We remind you that the suggested price is the list price, that is 499 euros for the only version available – the 1 TB version -, and to purchase it you need to go to the page dedicated to Xbox products and select Series X from the list (be careful not to waste time on the limited edition dedicated to Halo, which will not be available).
As usual, we remind you that if you are not interested in all the features of Series X – especially 4K – and you are looking for a console for Christmas, the younger sister Xbox Series S is always available on Amazon and other retailers; lately, there have also been some interesting promotions that have reduced the price to 269 ​​euros compared to 299 in the list. One of these is still active on the Microsoft Store (feel free to use the link above). It is also available (at full price, 299 euros) on Amazon and Unieuro.