It's not often that a phone is a so close to the presentation and so little known. She must have been a good Xiaomi or it will not be true that the presentation of the 14 series will be held in two days?
What we know, confirmed by the company, is that the CPU will be Qualcomm's latest addition, the Snapdragon 8 Gen 1 we just saw on the Moto Edge X30. Enough. No other official info and no presentation date.
Despite this, there is another fact that now seems certain, and it is the one concerning recharging. Xiaomi 12 received the 3C certification indicating a refill from 67W. This will then be the speed of the base model, the Pro instead it should get to 120W. Their battery should be one 4500mAh.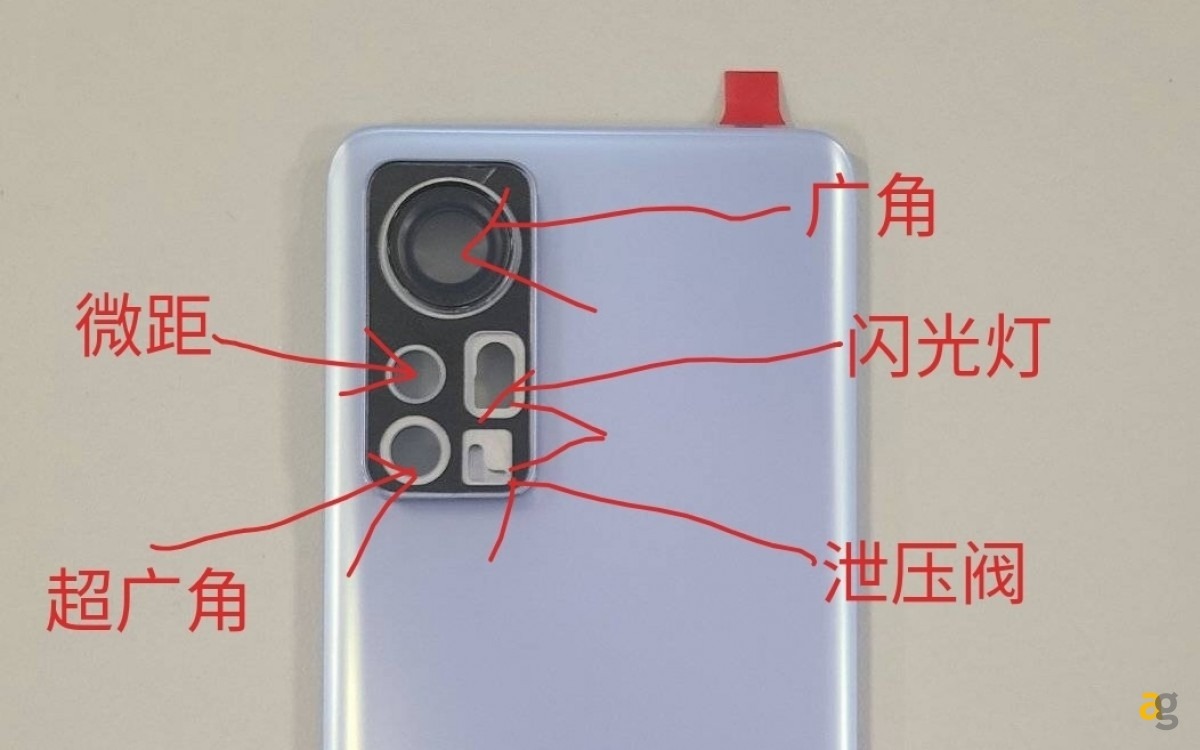 Another information revealed by the certification is the presence of the 5G, but this, given the CPU, was now taken for granted.
We had recently read news regarding the back cover of this smartphone, which seems to have a unique coating, with the function of "hiding" or at least minimizing the protrusion of the room block (initially it was thought of as a completely flush room block but this idea would seem to have been abandoned.
One thing is certain, though Xiaomi 12 will be presented on December 12 or not, we will know shortly given the proximity of this date!