From Xiaomi comes a new solution designed to allow mobile users to rely on a battery that is able to guarantee longer autonomy: we are talking about Xiaomi Fuel Gauge.
It is a chip that goes into the same segment of two other processors launched by the Chinese giant, namely the SoC Surge S1 and the ISP Surge C1 processor.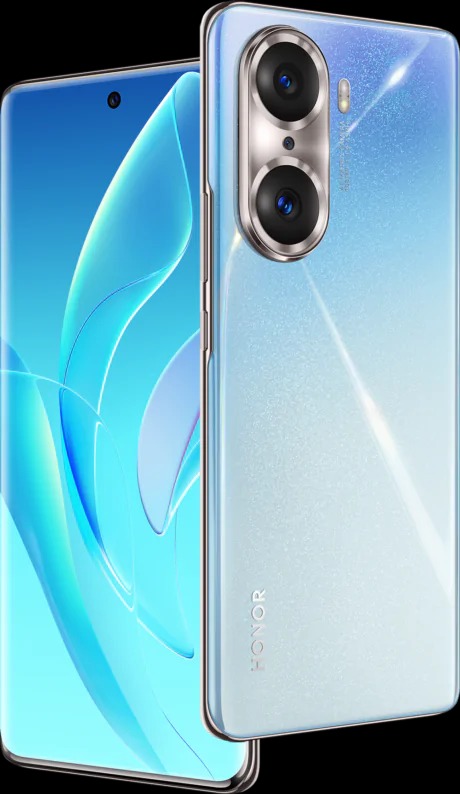 How the Xiaomi Fuel Gauge chip works
According to what has been revealed by the manufacturer, the Xiaomi Fuel Gauge chip, as the core of the intelligent battery system studied by the manufacturer, supports data on the information on the battery material, the big data of the user's battery, and the encryption system of the battery, also providing evolution and lower-level data analysis, so as to achieve maximum battery safety, extending battery life and improving the user experience.
At the same time, again to say from Xiaomi, this new chip is able to combine cells, batteries, and systems more efficiently and should therefore be able to make batteries safer in the future.
Xiaomi Fuel Gauge chip uses a local monitoring function, thanks to which it can intelligently detect the user's night charging behavior, activate night battery maintenance, avoid full charge state for a long time, delay aging battery and extend its life.
The launch of this new chip developed by Xiaomi is part of the recent strategy of the Chinese giant aimed at creating a system capable of guaranteeing users increasingly performing batteries from the point of view of autonomy (with an increase in resistance of 100 minutes) and capable of to last longer. Mass production of this new battery system will start in the second half of 2022.
Furthermore, several insiders are convinced that the Xiaomi Fuel Gauge chip, the SoC Surge S1, and the ISP Surge C1 processor can be considered as small steps that will lead the Chinese giant to the creation of an NPU processor and with support for 5G connectivity. We'll see.