The launch of the Xiaomi 12 series by the Chinese giant is expected at the end of December, but it seems that another new smartphone will soon appear among the members, we already know, of the Mi 11 family.
According to a report from Xiaomi, Xiaomi could soon release a new device in China with the name of "Mi 11 LE"; TENAA data such as code name (Lisa) and model number 2107119DC suggest that the smartphone is none other than the Xiaomi 11 Lite 5G NE, it is not known why it could be marketed under the Mi brand.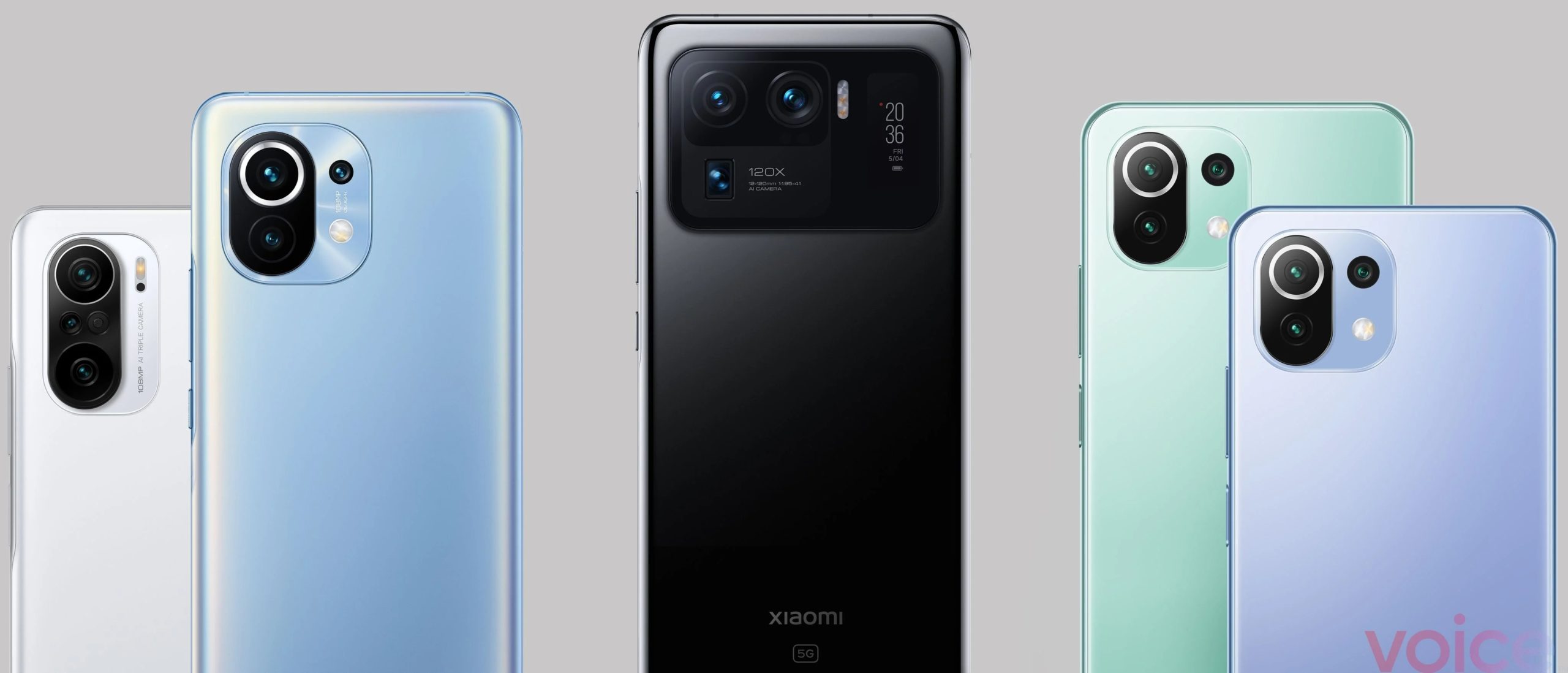 According to the statements of a Chinese TikToker, the smartphone could be launched in China as early as the 9th of this month and will be based on Android 11; although the phone carries the code Mi 11 LE it is highly probable that it can be marketed as Xiaomi 11 LE 5G, where LE could indicate "Lite Edition" as indeed NE of the model already on the market stands for "New Edition".
Recall that the Xiaomi 11 Lite 5G NE is basically a Mi 11 Lite 5G with the Snapdragon 778G instead of the Snapdragon 780G; however, it is clear that the next Mi 11 LE will be the version of this smartphone for the Chinese market.