Folding smartphones represent a solution on which the main mobile manufacturers and also are increasingly focusing Xiaomi has shown that it has a certain interest in this type of device, as confirmed by a new patent.
The Chinese giant seems to be working on a clamshell smartphone reminiscent of the Samsung Galaxy Z Flip3 5G and whose first details come from the China National Intellectual Property Administration (CNIPA).
The name of this smartphone is not known at the moment, the application number of which is 2020301357510.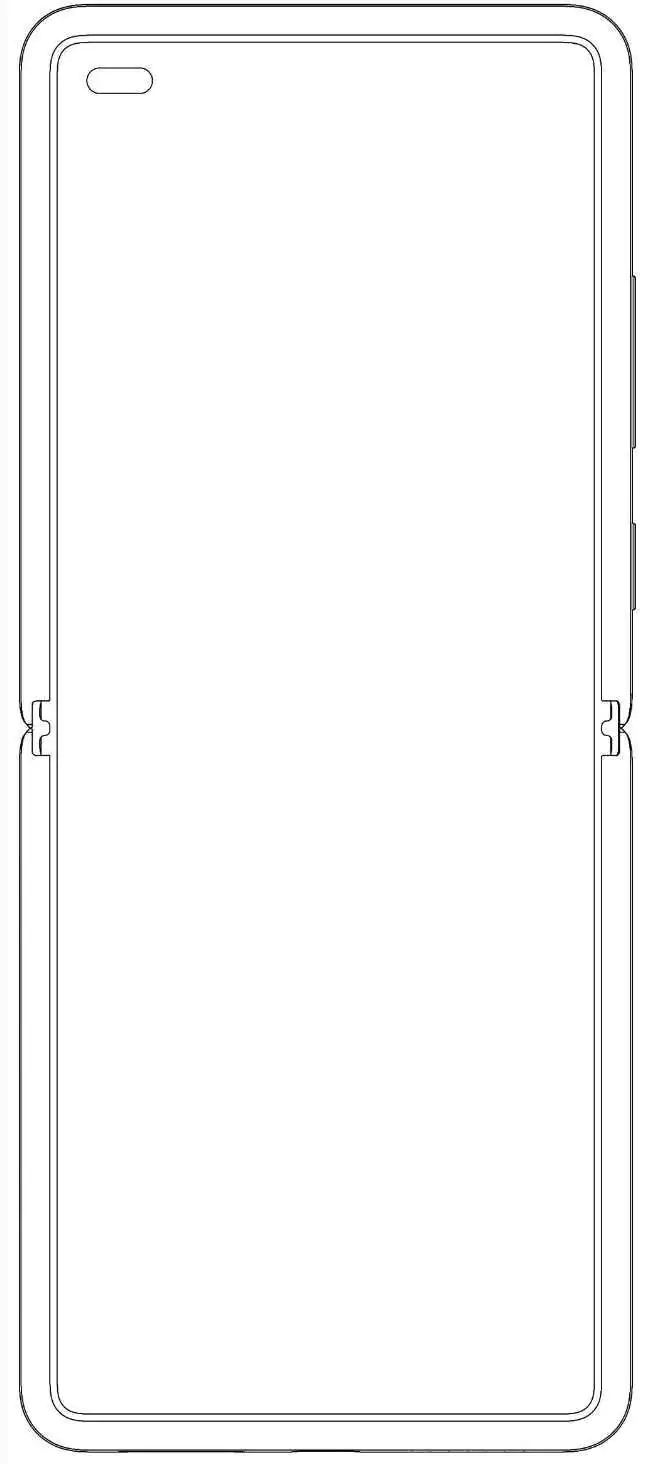 The main features of Xiaomi's new folding smartphone
According to what can be learned from the images, the new Xiaomi smartphone presents a small external display and a double front camera, above which a small cutout is visible which should be the one dedicated to the flash.
Opening the Xiaomi smartphone, you are faced with a large, elongated display (the dimensions are not known), with a pill-shaped hole in the upper left corner, in which a dual camera could be placed.
Around the screen there are frames of rather substantial dimensions, on the right side of the body there are the power keys and those dedicated to volume management.
At the bottom are a USB Type-C port, a speaker grille, and the SIM slot.
Unfortunately, at the moment there is no information on the technical characteristics of Xiaomi's new folding smartphone, which could be launched over the next year to compete directly with the Samsung Galaxy Z Flip3 5G.
It will be interesting to find out in which price range the new device of the Chinese giant will be positioned, being one of the most important aspects for its possible success.
You may also be interested in the best Xiaomi smartphones of the month