Xiaomi announces the inauguration of the second store in Puglia which will open its doors to the public in time for the upcoming Christmas holidays. This is the sixth Xiaomi Store opened in Italy in 2021 and with the 10 Xiaomi Corners inaugurated this year, the Chinese company has a total of 33 stores opened in the Bel Paese in just three and a half years.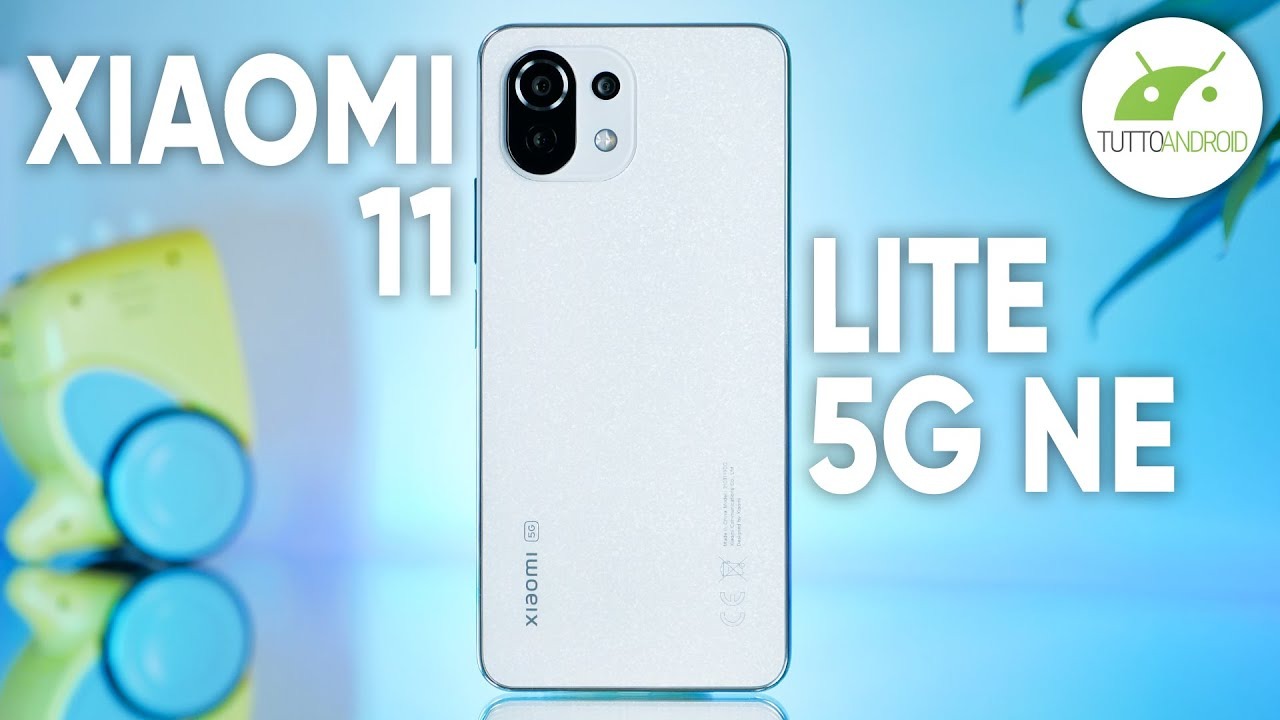 A new Xiaomi Store is about to open in the province of Foggia
The new Xiaomi store will open its doors on December 16 at 10.30 at the Grand Apulia Shopping Center (Foggia) and for the occasion, the company has scheduled for 12.00 an event reserved for a limited number of 30 people who will be able to discover the best features and functions of the latest series of smartphones Xiaomi 11T.
Furthermore, until December 19th fans of the brand will be able to take advantage of the numerous promotions to buy smartphones and Smart Life products at affordable prices. Specifically, the company will launch a delicious offer dedicated to the smartphone POCO M4 Pro 5G for a limited number of pieces and while stocks last.
The new Xiaomi store will occupy an area of ​​150 square meters which will be managed by six employees ready to support customers across the board. Davide Lunardelli, head of marketing at Xiaomi Italia, said that 2021 was an extraordinary year for the company and that this trend will continue and strengthen in 2022.