The presentation of the new generation Xiaomi top-of-the-range smartphones is getting closer and closer, and at the same time so is the new version of MIUI, the custom version of Android that is found on all devices of the brand: in the past few hours several have leaked on the Net videos that anticipate some of the most interesting news that MIUI 13 will bring. A special thanks to the official feedback app of the beta testers who grants us this rich preview, and without further ado, here is all the material: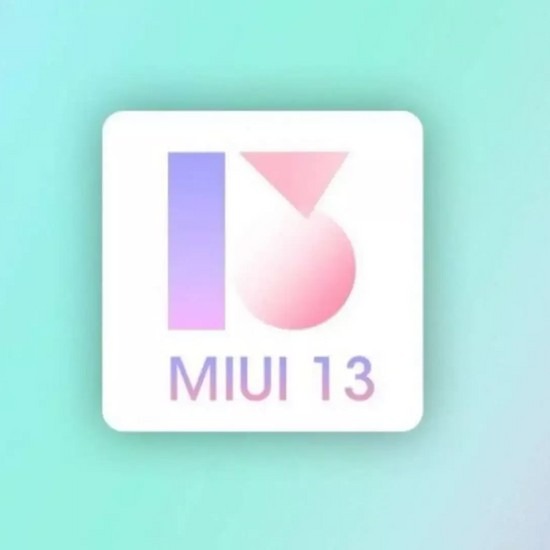 Infinite scroll in the Home. Once you get to the rightmost screen, with a further swipe in that direction you return to the first.
Small widgets. Xiaomi had tested them in the 12.5 Beta version but has never yet released them in a stable form.
Sidebar. It started out as Video Toolbox, then became Smart Toolbox, and now comes the third name change. It's a series of quick shortcuts for social, messaging, and more.
In general, we can say that as an MIUI 13 it does not differ much from the trace outlined by the previous version; apparently, it will be more of a refinement than a revolution. As you can see at the opening, the probable new logo has also leaked, which is visibly different from the one that circulated in the past few weeks, much more similar to that of MIUI 12. The style always remains geometric, however. Below we compare them for your convenience.