Amazon adds a new way to pay for purchases made on the renowned e-commerce platform. It is now possible to pay for orders in cash at any of the more than 4,300 participating Western Union points at no additional cost.
After payment in cash, the goods will be shipped to the address indicated at the time of the confirmation of the order on Amazon.
Amazon now allows you to pay in cash with Western Union
Once the cart has been completed, simply choose the "Pay in cash at the nearest point of sale" option as the payment method and complete the procedure, after which it will be sufficient to go to the most convenient point of sale among those participating in the initiative within the following 48 hours, submit the code received by email and pay the Amazon.co.uk order in cash.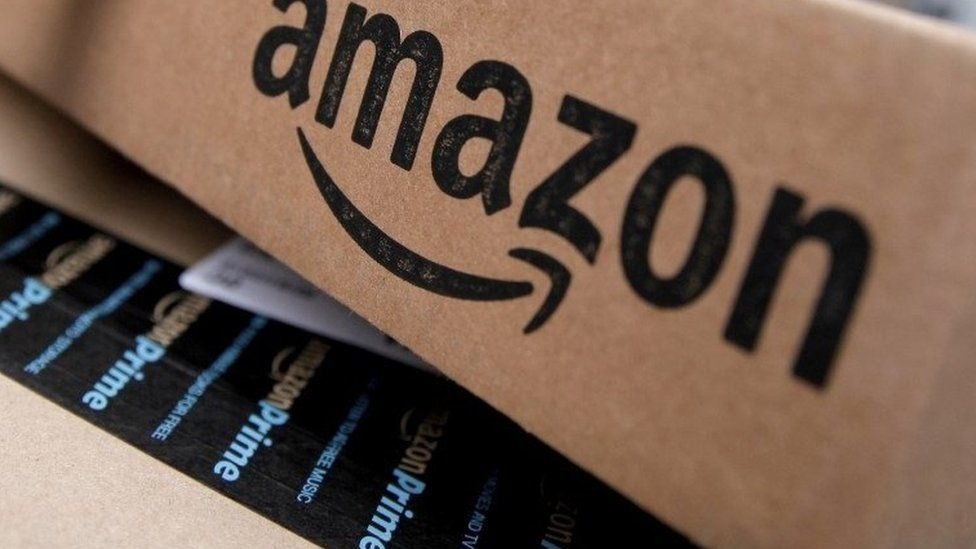 To find the nearest point, you can enter the postcode, moreover, it is not necessary to pre-select one when ordering, allowing the buyer to pay within the next two days at the most convenient point.
If you do not see the option to pay in cash at the nearest point of sale, it is possible that the purchase is not eligible to be paid in cash through this method, as is the case for example with Amazon Warehouse products, timed promotions such as lightning and top offers, digital items such as e-books and MP3s, subscriptions such as Amazon Prime, purchases made with "One-Click" mode and Gift Vouchers.
Using this new payment method, you no longer need a credit or debit card to purchase on Amazon., nor do you need to add your bank details online, however, any returned items will be refunded by means of an Amazon.co.uk gift card credited to your own. account. For more information, see the official page.