In the past few hours, Google has released the first Developer Preview version of Android 13 for the Google Pixel series smartphones, thus giving us a "taste" of what we can expect from the next release of the mobile operating system of the Mountain View giant.
Since this is an initial build you shouldn't expect a lot of news regarding the features that will be introduced in the coming months but the Google team has still decided to reserve a surprise for enthusiasts, including in the code the official name of this version of Android, or tiramisu.
With Android 13, Google returns to the past
That the nickname chosen by Google for Android 13 was Tiramisù is certainly not a secret but for some years (to be precise from Android 10) the Mountain View giant has decided to use the nickname of its OS only internally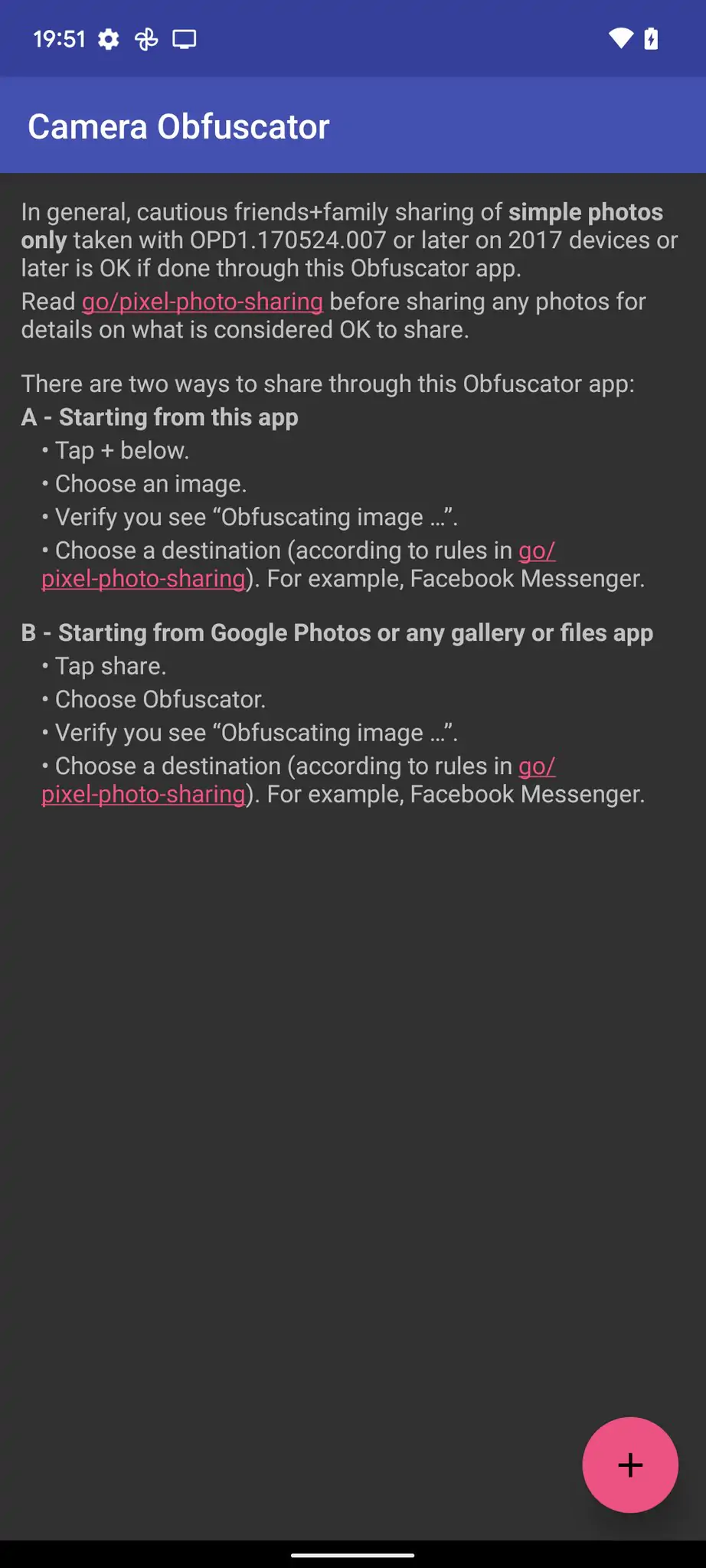 Apparently, with Android 13 we will go back to the past and this version of Google's mobile operating system will be called Android 13 Tiramisù.
Several innovations will be made available to users in the coming months when the final version of Android 13 will be released (here you will find some) and, as highlighted by Alex Dobie on Twitter among them there will also be Camera Obfuscator.
This is a solution designed to allow users to delete the EXIF ​​data of an image before sharing it with other people. According to what can be learned, Camera Obfuscator can be exploited both through the specific application and through Google Photos or other gallery apps.
Google plans to release only two Developer Preview builds before moving to the beta in April and then to the Platform Stability version by the end of June. That roadmap suggests that the stable version of Android 13 will reach major Android smartphones sooner than it did with Android 12. We'll see.