Android Auto is an application that allows you to interface with the vehicle's infotainment system to expand its functionality while Android Automotive is an operating system made specifically for cars to interface with each of their elements.
Google is aware that if it doesn't make a wider range of apps available, both Android Auto and Android Automotive won't be successful, so the number of third-party apps for these systems is growing and new categories are expected.
Android Auto and Android Automotive open to third-party apps
In the future, there will finally be common requirements for third-party apps, and developers will therefore be able to offer their apps simultaneously for Android Auto and Android Automotive through the Google Play Store.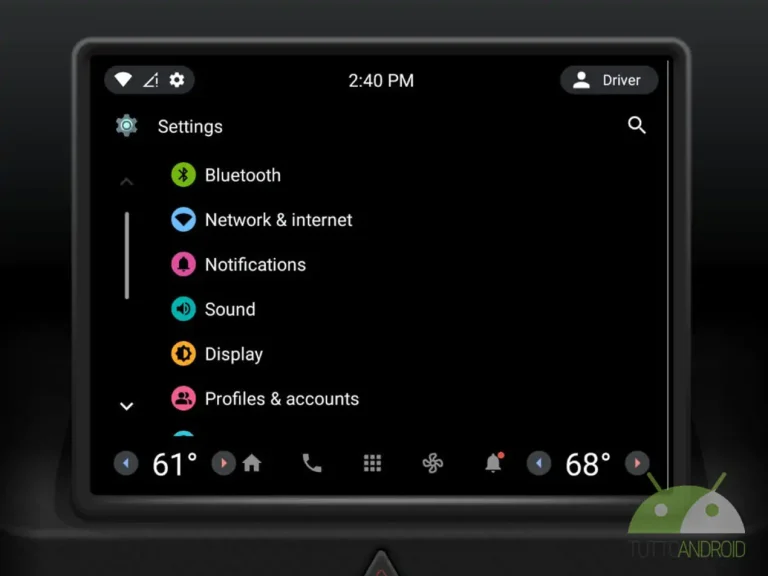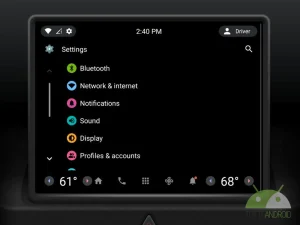 According to Mishaal Rahman, a new category called "Media" is planned which will likely welcome third-party apps for music and podcasts.
Earlier this year, Google announced that Android Automotive would finally embrace more third-party apps, as it did a year earlier for Android Auto when it made various alternatives to its Google Maps navigation app available.
In recent months, the Google team has made no secret of having some great projects for Android Auto and among the upcoming news, there is also a redesigned user interface whose code name is Coolwalk.