Remember the times when Google did it regularly released updates on the distribution of the different versions of Android? This has not happened for some time now – to find something official you have to go back to three years ago when Nougat was the master – but in one way or another this type of information can still be obtained.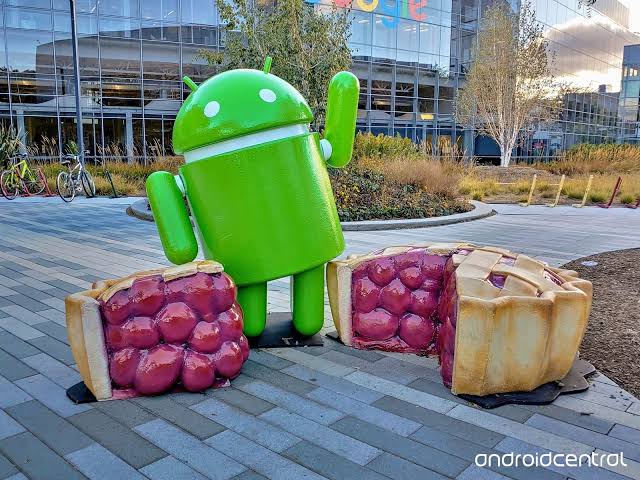 For example, that's enough call on to Android Studio, which allows us to have an overview of the situation. Before seeing the data, a clarification: in the analysis Android 12 is still missing, its values ​​are currently too low.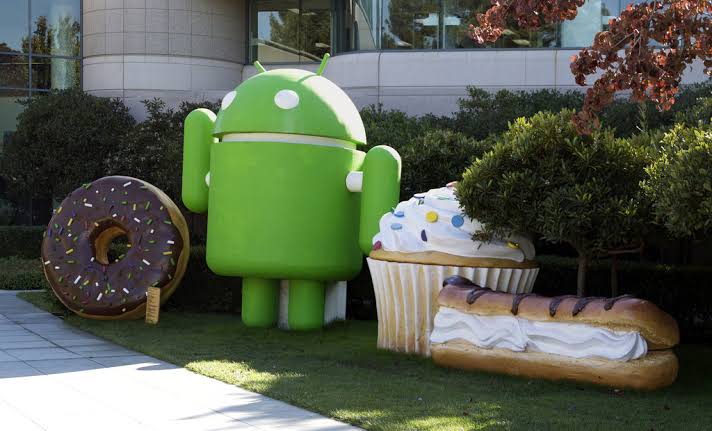 So Android 11 will necessarily be the most popular version of Google's operating system in the world. Not at all: 24.2% still can't outdo the stoic Android 10 (or Android Q), which is installed on 26.5% of the devices of the green robot. A curious fact, this, which however confirms that the last two versions of the OS, added together (except for Android 12), are present on half of the smartphones and tablets on the market.