In Capannori in the heart of Tuscany and from the experience of Sly Garage Factory it was born Anomaly, a new supercar made in Italy. The new racing car, which proudly carries the Tricolore flag, will be presented at the Grand Hotel Des Anglais in Sanremo in the week of the Italian song festival and will carry a weight of 1080 kilos, a 0-100 km / h burned in 4.4 seconds and a top speed of 270 km / h.
That's all? You will say. To tell the truth, as regards the technical characteristics, I would say yes, since the company did not provide any other information on the mechanics and not even on the engine that will live under the hood.
The upper floors of Sly Garage Factory, however, underlined that the Anomaly will bring as a dowry the driving pleasure of the supercars of the 90s but the technique, materials, and technologies of today's cars.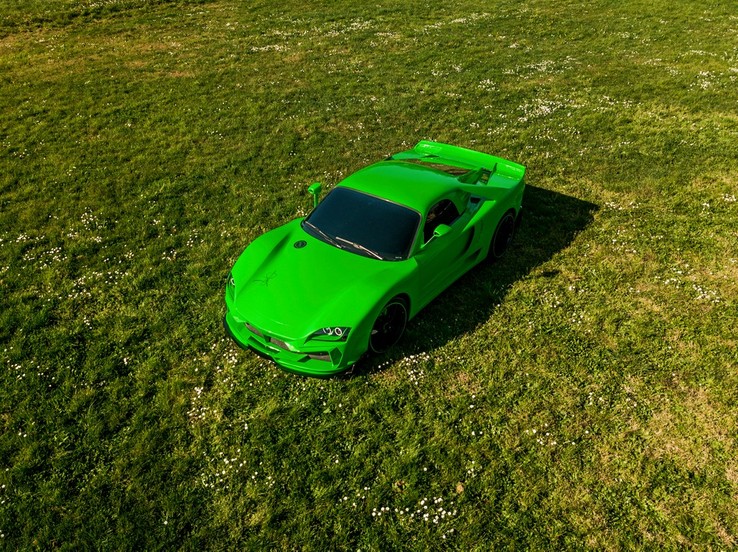 They then pointed out that the name; Anomaly means "non-compliant", that is, a car that does not conform to the stereotypes that impose us as politically correct.
Of course, a somewhat smoky and imprecise explanation but the important thing is that the Anomaly supercar wants to enter the market as a supercar for gentlemen drivers, whimsical, distinctive and that can fit like a tailored suit (a bit like the Evantra we met in Milan) about who will be able to take it home.