Despite the arrival on the market of Android Automotive (here is all the news), Google continues to work tirelessly on Android Auto (arrived at version 7.1) and, like it, also the developers who continue to bring more and more applications and services to the platform.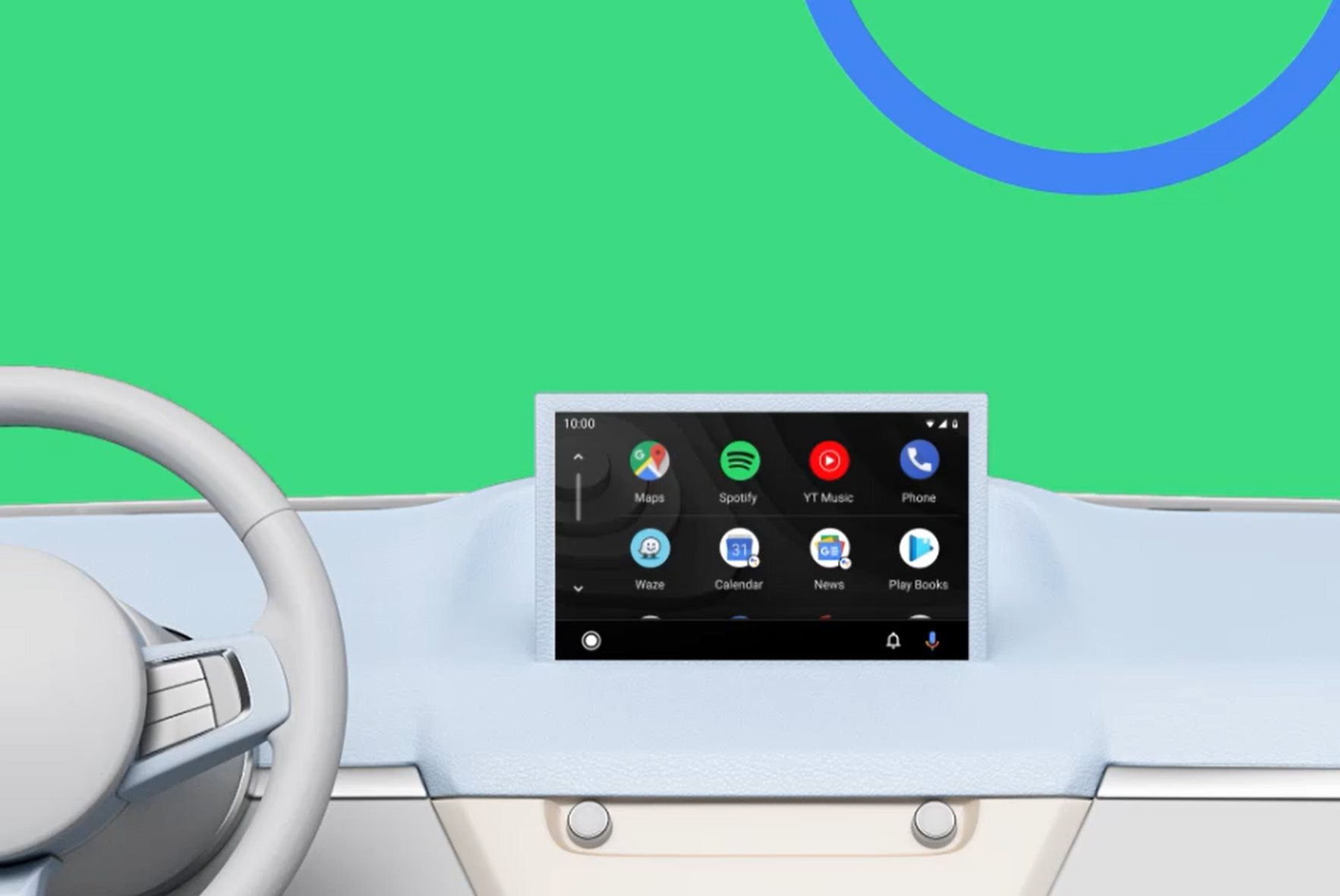 More and more cars are equipped with Android Auto, the latest figure speaks of over 100 million vehicles, and obviously, the developers do not want to miss this opportunity. The latest application to arrive on this platform is Soundcloud. It had been a while since the team had announced that they had started work and, after a timid released last month, it seems that the feature is now available to most users who have installed the latest update available on the Play Store. Soundcloud on Android Auto comes with the same great features as the mobile version.
You can therefore listen to your favorite songs And control playback directly from the car head unit although, it seems that this new version is not without problems. First of all, it will not be shown automatically, but must be selected from the list of apps available on Android Auto and enabled manually. Also, as reported on Reddit, it doesn't always remember the track we were listening to, so it isn't able to resume playing on power up as it does on other services like Spotify.
If you haven't already, you can download the latest version from the Play Store or, if not yet available, from APKMirror. Have you already tried Soundcloud on Android Auto? Let us know in the comments.