That Apple wants to be increasingly independent of its chip suppliers is no mystery: it has amply demonstrated this by introducing the Apple Silicon range of processors that gave Intel CPUs a push. But the plans of the House of Cupertino seem to be even more far-reaching because another objective concerns the downsizing of the role that Broadcom and Skyworks have within its partners. In other words, Apple wants to develop the chips himself to obtain which it currently depends on the two companies.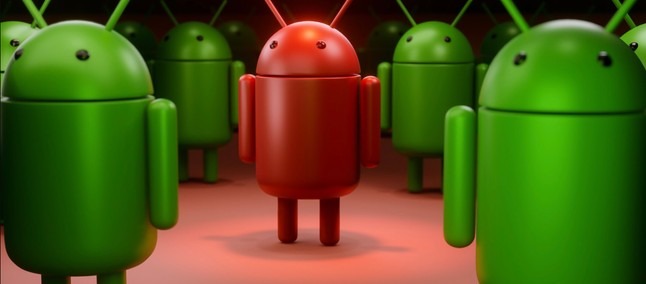 To achieve the goal – reports Bloomberg – Apple is creating a new working group that will have the task of designing wireless radio modules, radiofrequency integrated circuits, and semiconductors for Bluetooth and WiFi connectivity. That is to say, many components that, like the A-series and M-series SoCs, are essential for the functioning of Apple devices. To give an idea, from the analysis of iFixit, it emerged that a substantial portion of the third-party circuits integrated into the iPhone 13 Pro is attributable to Broadcom and Skyworks.
The recent indiscretions of Bloomberg are added to the precedents that underline that Apple wants to achieve independence also in terms of modems currently supplied by Qualcomm. This is a profitable strategy in the long run because, after having amortized the initial investments, Apple would have more control over supplies and, given the current times characterized by the persistent chip crisis, it is a very justified investment for don't run into production problems.
Then there are the advantages deriving from the possibility of optimizing chips and circuits to better interact with the other components of the iDevices and finally the savings linked to the elimination of license costs – an example is the case of those that Apple must pay to Qualcomm to use. its wireless technologies. It is not a process that will end anytime soon: the constitution of the new working group created to replace Broadcom and Skyworks is still in its infancy and it will take at least a couple of years to see the first modems designed by Apple.