Audi aims to simplify the charging process of its electric e-Tron range. The house of the 4 rings has announced that I models produced from 1st December 2021 will have the function Plug & Charge which makes it much easier and more intuitive to supply energy at the IONITY stations.
This means that it will no longer be necessary to use cards or apps to start charging. Owners of a compatible e-Tron will only need to connect the charging cable. The power supply will start automatically.
HOW DOES IT WORK?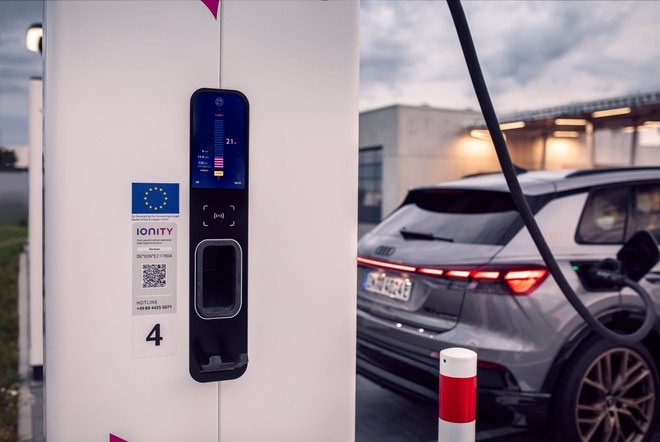 We have talked about the Plug & Charge technology offered by IONITY several times and we already know that it has been available in all stations for some time. Authentication will take place via encrypted communication when connecting the charging cable and the process will begin without further action. Their billing will be automated as well, without physical payment tools. Audi e-Tron and Audi e-Tron Sportback will benefit from the Plug & Charge function, in the 55 Quattro and S configurations.
Owners of these electric cars simply need to activate the PnC option via the myAudi app or MMI. Until now, the only vehicles compatible with this technology that facilitates the charging process were the Porsche Taycan, the Ford Mustang Mach-E and the Mercedes EQS. However, these are not "widespread" models. We already know, however, that other automakers, including Volkswagen, are also considering introducing support for this feature on their models.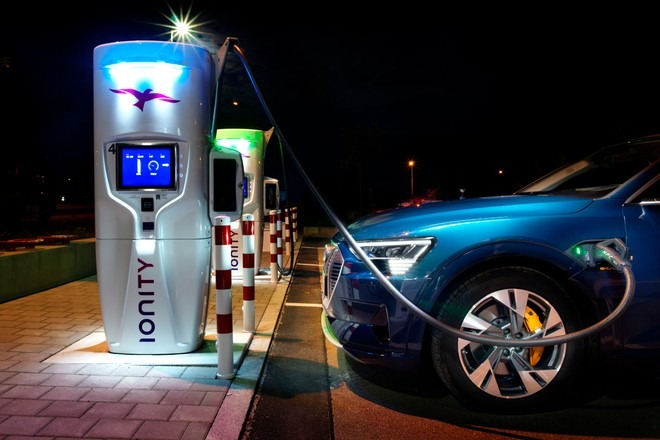 It goes without saying that the Plug & Charge system is very convenient, especially since it makes the energy supplies of electric cars truly within everyone's reach. Audi, through the Volkswagen Group, is one of the members of the IONITY joint venture. This network is an integral part of the charging service Audi e-Tron Charging Service which allows you to access a vast network of public terminals throughout Europe with a single app or card.
The service is free for the first 12 months. Thus, customers of all Audi BEV models for the first year have free access to the Transit program, which would otherwise cost € 17.51 ​​per month. A program that provides agreed rates for the IONITY network of 0.31 euros / kWh instead of the standard 0.79 euros / kWh.