One of the most interesting news of Battlefield 2042, the new title of DICE, is about introducing the Portal mode, a tool that allows users to express their creativity to the maximum to generate maps and game sessions managed by completely customized rules. It is therefore about an extremely versatile editor, perhaps the best addition in a title that – on the whole – isn't convincing gamers around the world at all.
Net of this, we know that when a game allows such wide freedom of action, the community responds promptly with the creation of unique maps and modes. The first results are already coming and among these, we find one that takes direct inspiration from success by Squid Game and re-proposes the first game to which the protagonists of the series are subjected: one, two, three, star or Redlight, Greenlight, in this case.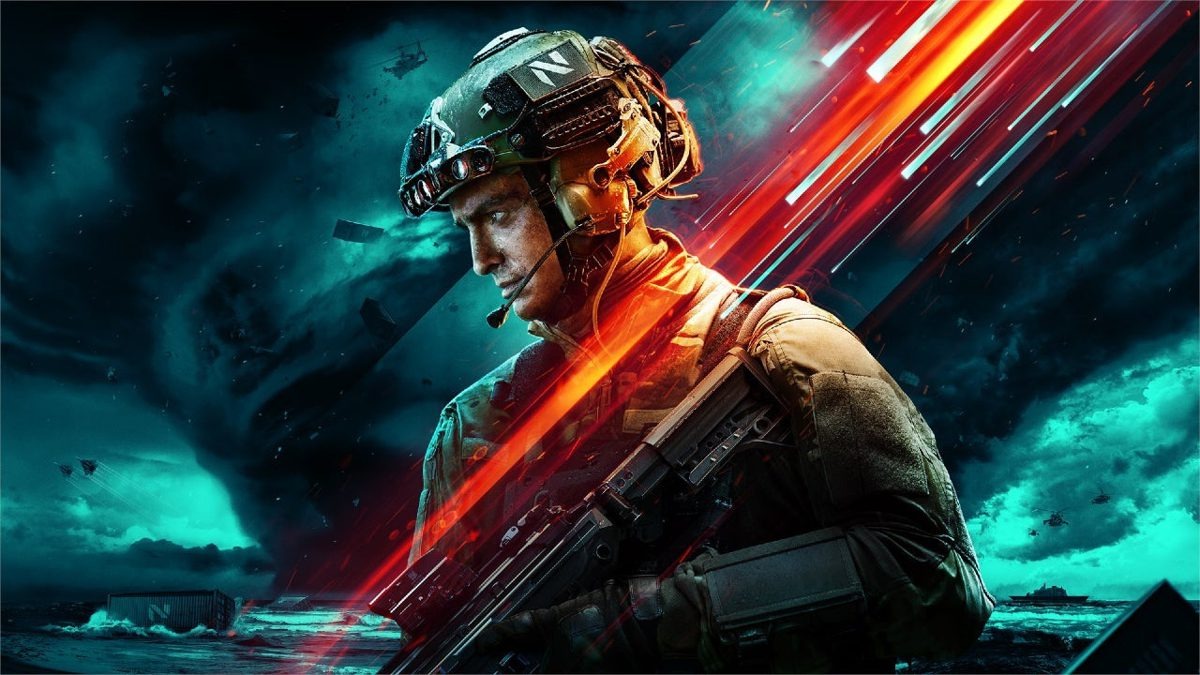 Not being able to enter the frightening statue of the girl, the mode transforms all participants into potential assassins, giving them a sniper rifle to eliminate opponents who do not respect the basic rule: move only when the green light is active, while it is necessary to stop when there is the red one. The alternation of lights is managed by a text on the screen that signals if it is possible to move freely or if it is necessary to remain motionless.
Battlefield Portal proves to be truly complex and capable of allowing the savviest players to express their creativity to the maximum, thanks to the possibility of programming many variables capable of giving life to unique gaming experiences. Find more details in the video proposed below, which also illustrates the mode inspired by Squid Game.