Curiosity is growing around the next smartphone from the Pixel range, that 6a of which we have already been able to observe the (alleged) design thanks to a series of renderings published in recent days on the net. There is interesting news regarding the camera compartment, which emerged during the analysis of the APK of the Google Camera app carried out by 9to5Google. And we anticipate that this is information that could make someone turn up their noses, even if it makes "sense".
Well, Pixel 6a won't have the same main sensor that we find on Pixel 6 and Pro variant, or the 50MP Samsung ISOCELL GN1: in its place, there will be a more moderate Sony IMX363 from 12.2MP, the same that we find inside the old Pixels, from 3 to 5a. Although this is a solution that has been appreciated by users over time – especially in synergy with the ad hoc software developed by Google itself – there is no doubt that we are faced with a choice. to savings, a step back that perhaps not everyone expected given the radical aesthetic and hardware change recorded with the new generation.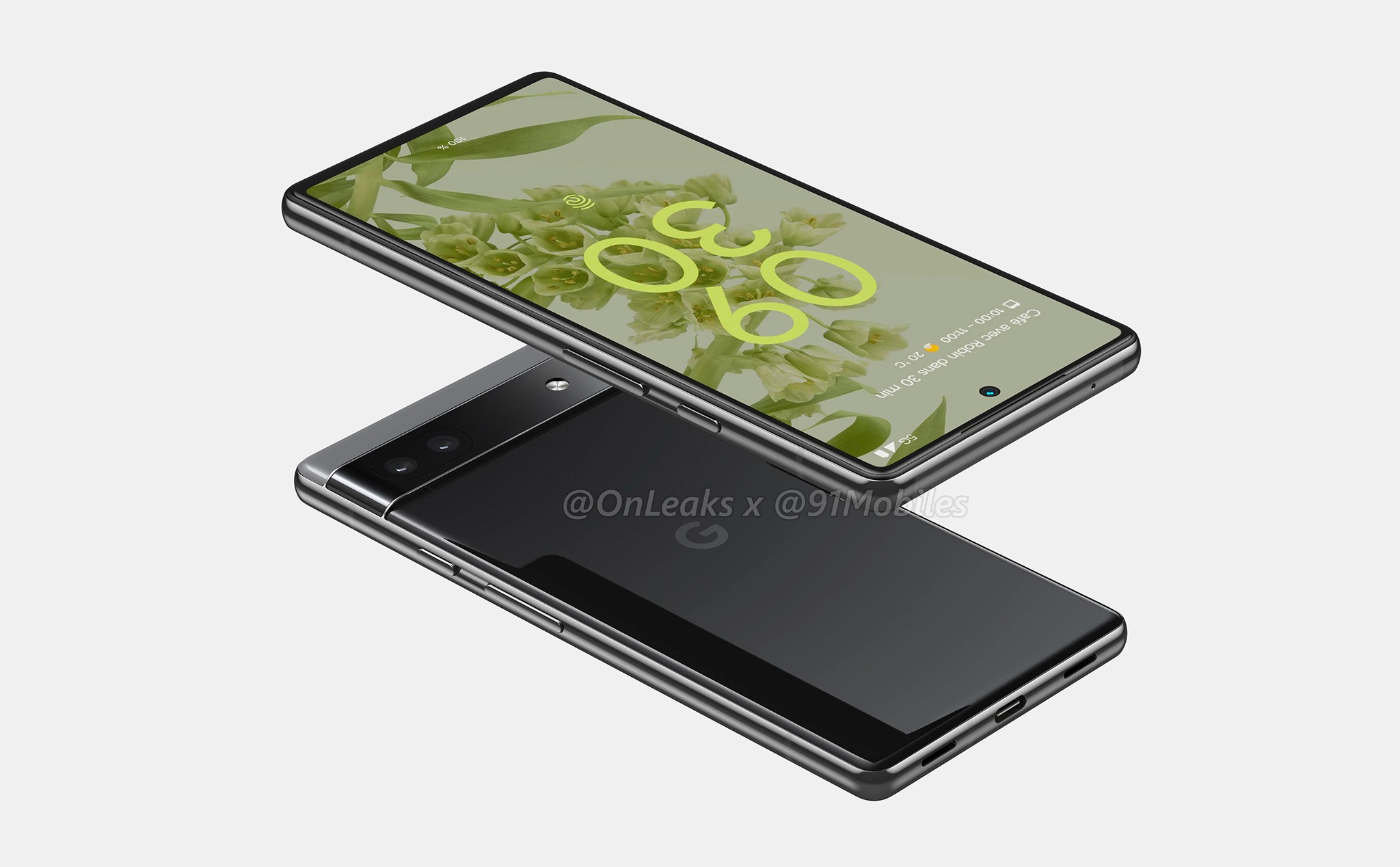 Google will most likely want to find a balance between performance and production costs, in such a way as to position Pixel 6a in a fundamental market segment such as that of the mid-range at a competitive price. In summary, somewhere the Mountain View company will have to cut to offer such a smartphone. Therefore the 6a should be equipped with two cameras on the back and one on the front: the latter will be from 8MP, one Sony IMX355. And on the back, next to the 12.2MP main sensor, there should be another Sony, in this case, the 12MP IMX386 ultra-wide-angle.
TENSOR C '
The good news is that the processor will most likely be the same as the Pixel 6 and 6 Pro, aka Google Tensor. This opens up promising scenarios in terms of functionality that the smartphone will be able to offer: the presence of the proprietary chip will allow, for example, access to offline translations and tools for photo editing.
However, several doubts still remain, starting from the timing of release on the market – 5a was presented in the summer, as well as the 4a in the LTE version – up to the selling price. Appointment to the next rumors.