Big G is working to improve an aspect of Google Calendar that could simplify the management of invitations, the aim is to avoid the automatic display of invitations to unwanted events in the user's schedule.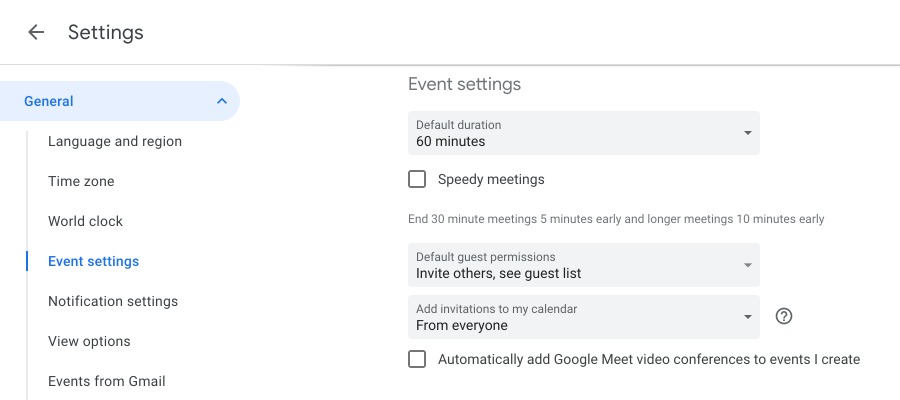 At the moment the option "Automatically add invitations" found in the "event settings" section has three choices:
Yup
Yes, but do not send event notifications unless I have answered "Yes" or "Maybe"
No, it only shows the invitations I have replied to
Google is introducing a change for which the new simplified option, reachable from the same path, is now called "Add invitations to my calendar" and has only two choices:
From everyone: "Always automatically add invitations"
When I reply to the email invitation: "Add automatically only if you replied to the invitation in the event email". Added to this is an additional option "Allow others to see all invitations if they have permission to view or edit my events".
Google specifies that "These additional controls can help you manage your calendar with less manual work by making sure unwanted events don't show up and you only see events that are important to you."
The change in distribution will be applied only to future events, those already existing will remain visible unless you delete them manually. In addition, Google has moved the preference "Yes" / "Maybe" in the notifications section, also specifying that "If you choose to add events only when you reply, you will receive an email invitation to all events, even if the organizer chooses not to send one. This will help you avoid missing events. Please note that this does not apply to updates, only to invitations ".
The news is distributed on the server-side and a manual update should not be necessary, however, we leave you the badge for the Play Store below