The popular browser Google Chrome will soon reach version 100 but it seems that this release could cause many problems for some sites.
Google Chrome 100 should not introduce revolutionary news for users but the team of the Mountain View giant is aware that this release of the browser could interrupt the functioning of various websites and for this reason, it has already set to work to find a solution.
The Google Chrome 100 problem
In particular, the sites that may no longer work with this version of the browser are those created with a web design kit called Duda: all these sites use the same code to check which version of Google Chrome is being used, namely the User-Agent and the problem is that it only takes into account the first two digits (at the moment it is version 96.0.4664.45 and only the 96 digit is considered).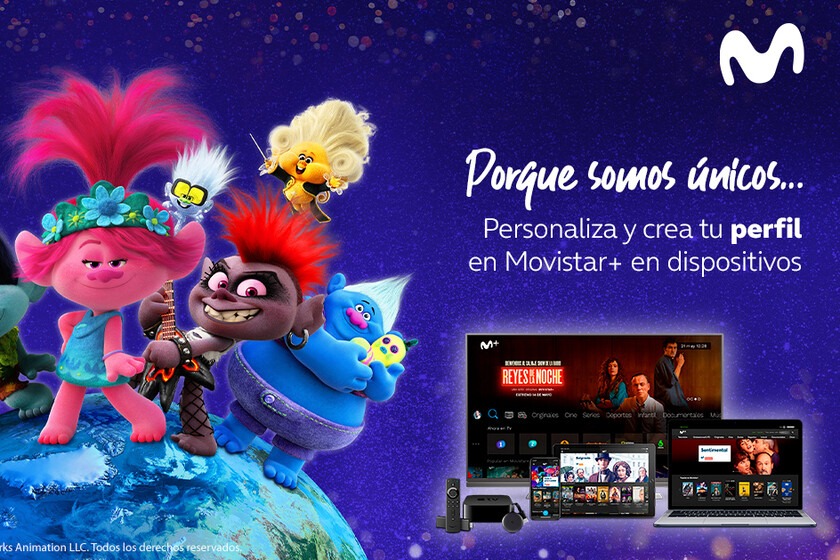 When Google Chrome is updated to version 100, the sites developed with Duda will only read the first two digits as version, i.e. 10 and this is the problem, as Duda automatically blocks any version of the browser lower than version 40, which is was released in 2015.
And so the risk is that any browser version after Chrome 99 would be perceived as an obsolete release and, consequently, blocked.
At the moment it is not clear what could be the solution devised by the Google team to overcome this problem and it seems that there are more alternatives among which you are deciding which one to opt for (such as inserting the main version of Google Chrome in the second position in the 'User-Agent and so instead of "Chrome / 100.0.1234.56 ″ you would have "Chrome / 99.100.1234.56 ″).
According to what is learned, the team of the Mountain View giant would, first of all, intend to convince individual developers to find a common remedy and there is still a few months: the fateful version 100 will not arrive before the end of March. 2022.