HONOR Magic V is the first folding smartphone of this brand, available for a few days in China and ready to have its say in a market that seems to be heading more and more towards this kind of devices, at least for the high-end.
To characterize HONOR Magic V there are two screens, the external one 6.45-inch OLED with resolution 2,560 x 1,080 pixels (431 ppi) e refresh rate at 120 Hz and the main internal OLED, equipped with a diagonal from 7.9 in, with a resolution of 2,272 x 1,984 pixels (381 ppi) and refresh rate at 90 Hz.
And that we are talking about a top-of-the-range smartphone, the other main technical features of the first folding of HONOR remind us, starting from Qualcomm Snapdragon 8 Gen 1 processor, accompanied by 12GB of RAM and 256GB of onboard storage and backed by a 4,750mAh battery (with 66W fast charging).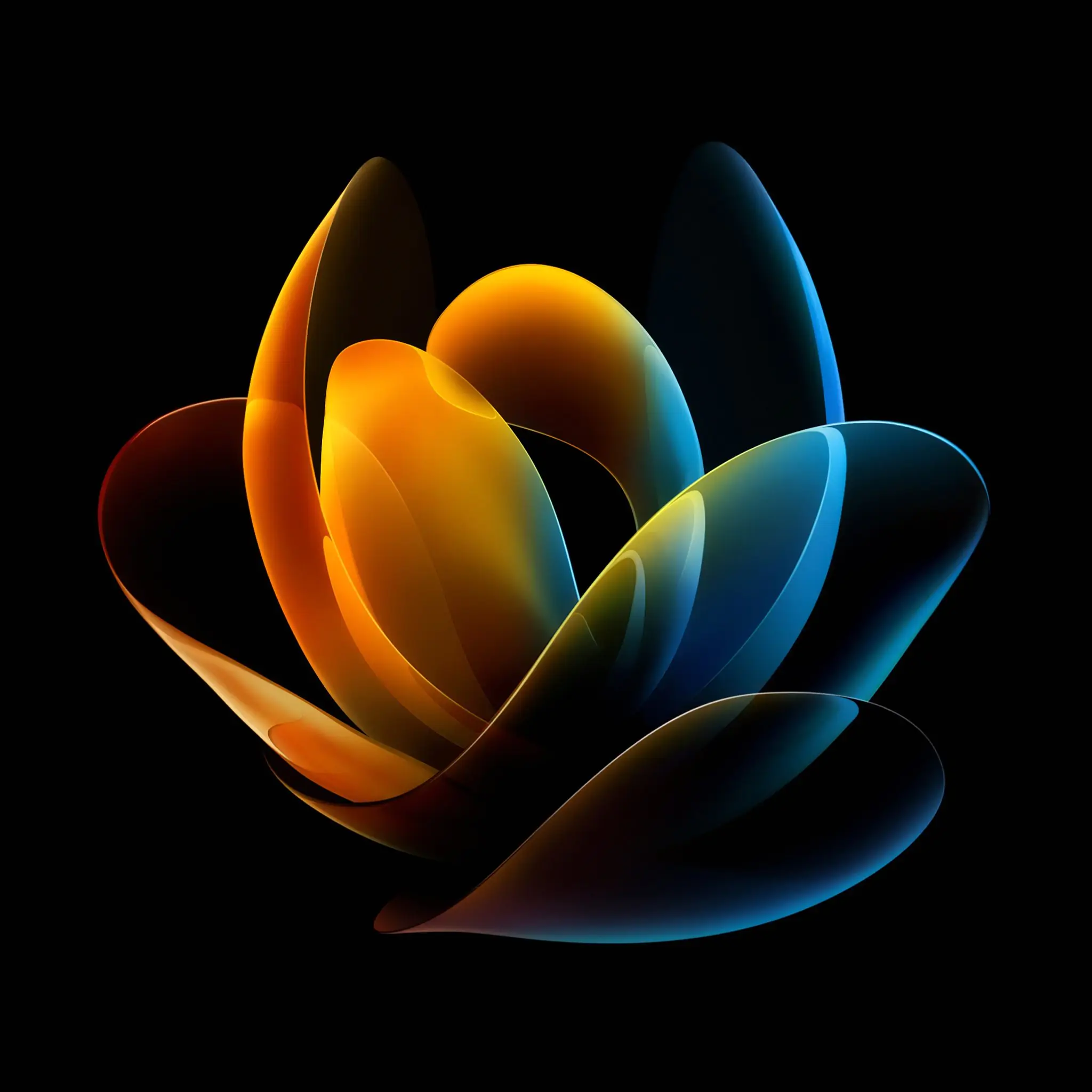 Finally, the sector imaging can rely on as many as five sensors: two 42-megapixel sensors are integrated into the two displays while three make up the rear photographic module (with a 50-megapixel primary sensor, a 50-megapixel ultra wide-angle sensor and a 50-megapixel Spectrum Enhanced sensor).
Here are the HONOR Magic V wallpapers for you to download
At present there are no indications on when the HONOR smartphone could be launched globally but fans of this brand more eager to have a "taste" can thank RODENT950, who on Twitter has shared a gallery of official HONOR Magic V wallpapers.
The wallpapers in question, pre-loaded on the HONOR smartphone, can be downloaded and installed on any other device, thus allowing those who wish to use them to personalize their phone or tablet.
The .ZIP file of the folder containing this collection of wallpapers has a "weight" of about 22 MB e includes 18 images:
download HONOR Magic V wallpapers
You may also be interested in: the best HONOR smartphones of the month