Apple could use a 48-megapixel main sensor for wide angle optics in the next generation of iPhones, even if limited to the Pro versions. This, at least, is what the well-known analyst expected Ming-Chi Kuo of the TF International Securities, according to which in 2023, however, it would be expected the arrival of a periscope target.
Kuo reiterated this prediction, did not provide further details on the matter but only pointed out that these updates to the iPhone photographic sector will contribute to significantly increasing the market share, revenue, and profits of the Taiwanese manufacturer Largan Precision in the next two years.
Using a sensor greater than 12 megapixels could also allow the 8K resolution video recording compared to the current 4K possible starting with the iPhone 6s. The 8K videos would also be particularly suitable for viewing on the AR / VR headset that Apple plans to launch next year.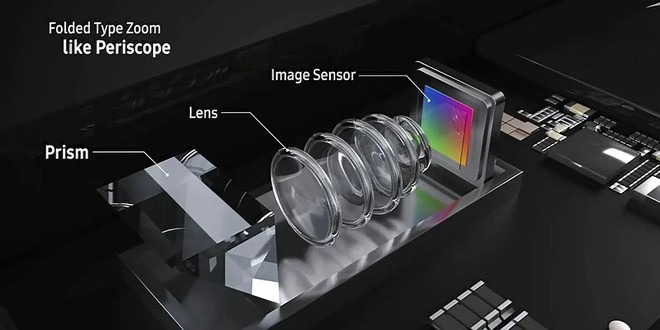 Apple has always paid more attention to quality than quantity when it comes to the cameras of its iPhones, constantly ignoring the so-called "megapixel war" and instead of aiming for large pixels to provide the best possible result even in low light conditions.
According to Kuo, the iPhone 14 Pro could support both 48-megapixel and 12-megapixel resolution via pixel binning, technology that allows you to adapt the performance of the smartphone sensor according to how much light is present in the environment. This way, for example, you could take 48-megapixel photos in brighter conditions and 12-megapixel photos in low-light conditions to try and keep the quality higher.
Looking to the future, Kuo reiterated his belief that, in 2023, at least one iPhone model will have periscope optics which allows for a much more powerful optical zoom. This type of lens has already been used by several manufacturers including Samsung, Huawei, Oppo, Sony, Xiaomi, and Vivo. In short, only Apple is missing.