The cryptocurrencies are the economic theme of the moment, with the tip of the balance swinging between ban and enthusiasm, that is, between those political realities that fully embrace them – see El Salvador -, those that look at them with suspicion and act with prudence as Russia and India, and finally those who openly oppose them like China.
In this scenario, Japan is about to take an important step: as reported by Reuters, in fact, the plan that leads to the creation of a cryptocurrency based on the yen, which for the moment is called by the initials DCJPY.
A consortium of about 70 Japanese companies, in fact, stated this week that the launch of the yen-based cryptocurrency will take place in 2022. Within this group, the presence of three of the largest banks in the country is undoubtedly significant, ready to support the project.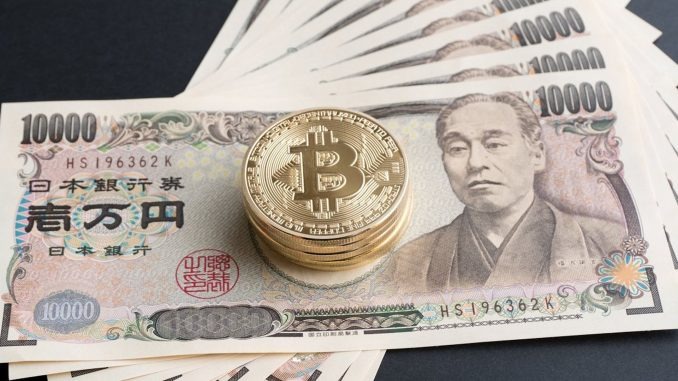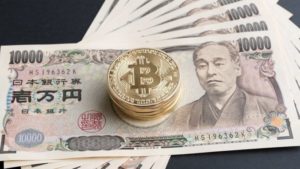 THERE ARE THE THREE MOST IMPORTANT BANKS
On Wednesday, in fact, Mitsubishi UFJ Financial Group, Mizuho Financial Group, And Sumitomo Mitsui Financial Group held a press conference in which they declared that they had started a dialogue already last year in order to set up a shared infrastructure aimed at the settlement of digital payments. The consortium that supports the creation of the "crypto yen" also includes other very important companies on the Japanese scene such as the East Japan Railway Company and the Kansai Electric Power Company,
DCJPY, by virtue of its close link to the yen, will be a stable coin. The tests of the new currency should start in the coming months, and as mentioned, the launch should materialize in the course of 2022. Japan's push in the direction of cryptocurrencies comes from the desire to change the habits of a population still strongly linked to cash: data from 2018, for example, testified that 80% of transactions in the country had been made through banknotes and coins.