Still a Mercedes G-Class that is immortalized by photographers while test drives are underway in the company of the test drivers. The last shots that appeared on the web were taken at night and concerned the AMG G63 model, therefore of high performance. These shots, taken during the day, reveal some more peculiarities on the more standard G-Class.
Camouflage covers the front and rear of the SUV but not the doors, suggesting that the changes will be concentrated in the areas most covered by camouflage. However, unlike the last car immortalized, this version does not have side exhausts and the grille does not have the AMG "Pan-American" style.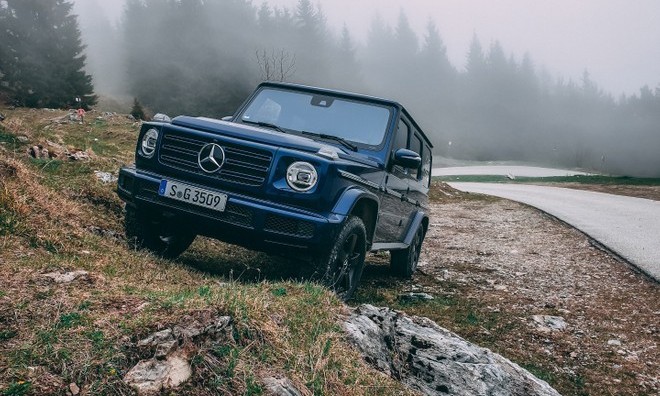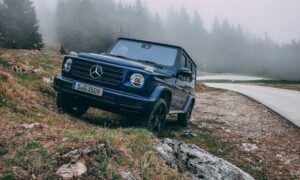 The camouflage on the bumpers, however, suggests that the shape of the front vents may change, while the camouflage on the windshield frame could hint at the possibility of an upgrade there as well.
Furthermore, the hood appears to be more prominent compared to the existing model. The optical groups are also covered, however, their shape does not seem to have undergone many changes in this regard.
Yet we do not know what the interior of the car will look like since there are no shots ready to show us the cockpit. We expect an update of the materials used to compose the environment internal as well as an update of the infotainment system with, perhaps, a few more gems for connectivity and to make more use of the MBUX system.
THE engines? Under the bonnet, there is space for the 4.0-liter twin-turbo V8s with more than 500 hp. The presence of the electrification of the engine is also likely to make mild-hybrid technology available to the customer.