Samsung announced ISOCELL HP1 in early September (together with ISOCELL GN5), the world's first 200MP smartphone sensor (1 / 1.22 ", with pixels from 0.64μm). Normally in pole position to adopt the solutions of the Korean giant in this sense, there is Xiaomi, but in this round, it seems that things will turn out differently.
The well-known leaker Ice Universe, in fact, got unbalanced with a tweet claiming that the world's first smartphone with 200 MP ISOCELL HP1 will be from Motorola. To cross these rumors with those on the next flagship of the winged horse, or Motorola Edge 30 Ultra (which in some markets should be called Motorola Edge X), one might think that it has hit the mark: but it should instead be noted that the rumors for this device speak of two 50 MP sensors. And therefore he would not be the suspect, but another mysterious model, yet to be discovered.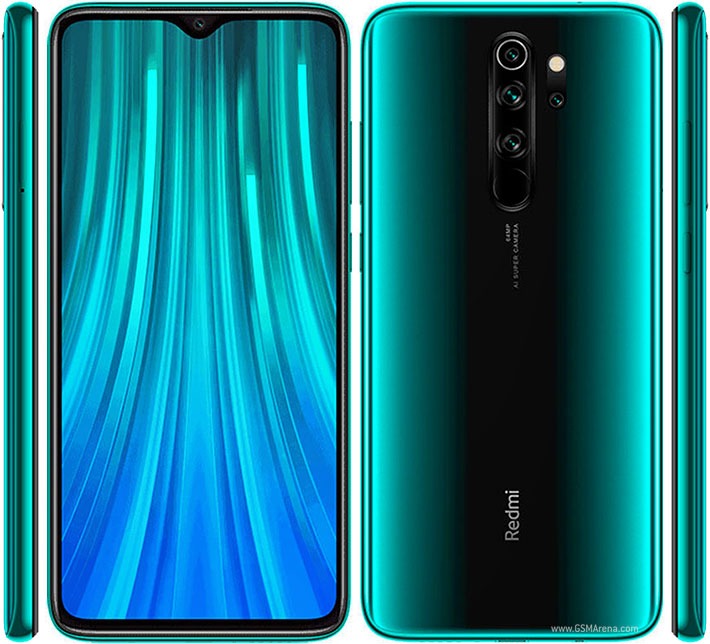 The leaker then adds that the second to adopt the new sensor will be Xiaomi, specifying that this will happen with a product arriving in the second half of 2022 and that (paradoxically) Samsung itself will not equip a smartphone with its ISOCELL HP1 even before 2023. Therefore the 200 MP shouldn't be a factor for the next flagships of the Galaxy S22 family, S22 Ultra included, and if anything they would be implemented on the S23. It is not clear, however, which is the window for which we should expect Motorola's smartphone.
It is good to remember, however, that although the source has often proved to be reliable, in the current state of things there is nothing certain, and therefore it is only indiscretions to take note of while waiting to learn more through official channels.