Hard yes, but up to a certain point. The first unforgettable Nokia 3310 has been the symbol of the tough mobile phone for years, but the twisted variant of its most recent re-release can be cut with a knife. The particular confectionery product was made for celebrating HMD's fifth birthday, the company that continues to market Nokia devices. And what better symbol than a mobile phone that made the history of the brand?
It is a life-size cake, made by the well-known sugar artist Michelle Wibowo and it took 40 hours of work to complete. The ingredients, or rather, the technical characteristics (to stay on topic) can be summarized as follows:
Internal components: sponge cake with chocolate and vanilla cream
External finish: sugar paste, to pay homage to the resistance of the Nokia 3310
Keyboard: each fret, cut and modeled to perfection, has been individually added to the shell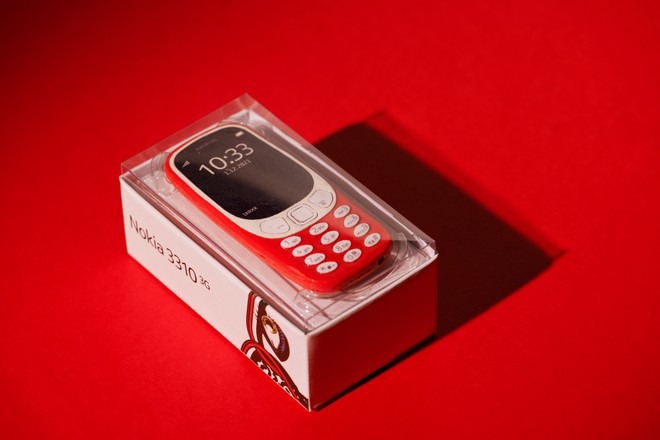 HMD Global CMO Stephen Taylor commented:
We are incredibly proud of how far we've come in the past five years. We want to thank all customers and partners for their support and for helping us achieve every milestone to date and the next ones to come in the years to come.
There is no lack of a statement of the developer of the artist who made the creation, as in the case of any electronic product, this candy also required several prototypes test before seeing the light:
It was a pleasure to turn such an iconic phone into a cake. It took a lot of testing to get it to perfection, but I'm thrilled with the result.
Weak points of the "device"? Single-piece, seeing but not touching, let alone eating. It was born with the sole purpose of honoring the HMD brand and the Nokia 3310. Those who are hungry for technology can consider buying the Nokia 3310 2017, the one based on plastic and circuits. It has everything it takes to keep the memory of its illustrious predecessor alive: long battery life, great durability, and of course Snake.