When it comes to Android customization and launchers, many immediately think of Nova Launcher, undoubtedly one of the most popular solutions of this type and which in the past few hours has celebrated its tenth birthday.
Yes, ten years have passed since the beginning of the adventure of this popular launcher that has helped millions of Android users to customize their device and make it as close as possible to their personal preferences.
Nova Launcher reaches its first decade of life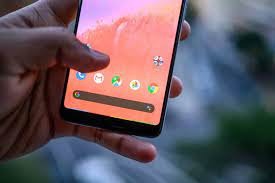 To remember the important anniversary of Nova Launcher was the same team of developers with a message on Twitter:
Today is Nova's 10th birthday!

We want to say THANK YOU to all of you, our awesome community, for making Nova what it is and for helping stick around for an incredible 10 years!

We look forward to being your launcher of choice for at least another 10 years!

– Nova Launcher (@Nova_Launcher) December 13, 2021
The developers do not anticipate what new features they have in store for users but it is likely that they will not want to miss the 10th anniversary of the application to introduce some functionality that can be remembered.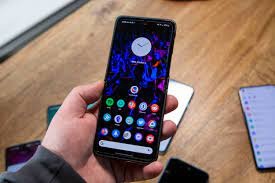 Between the main strengths of Nova Launcher, we find the possibility to customize the icons, the introduction of the latest Android news also on smartphones based on the previous versions of the OS, support for night mode and the dark theme, the ability to customize the app drawer, an 'interface characterized by speed and fluid animations, the possibility of taking advantage of the Backup and Restore functions to not lose your own customized UI and also take it to other devices.
If you have never tried Nova Launcher and you are curious to find out if it is able to make your device unique, all you have to do is download it for free from the Google Play Store