With a few days to go until the end of 2021, so it's time to take a look at the games that will debut in the first month of next year on the PlayStation 4, PlayStation 5, Xbox One, Xbox Series X | S, Nintendo Switch, PC and Stadia.
The list of upcoming titles, as usual, will not be particularly full-bodied, even if the appeal does not lack some interesting products including Tom Clancy's Rainbow Six Extraction which will offer a cooperative PvE experience in which you will have to face and contain a threat. constantly evolving alien. Right away the list of games for PS5, PS4, Xbox One, Series X, Switch, and PC is to be released in January 2022.
PLAYSTATION 4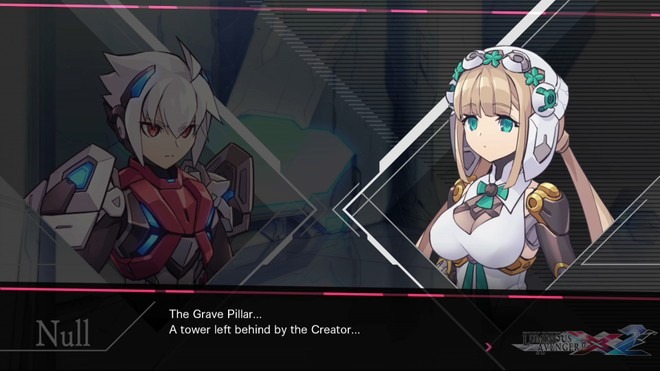 Three games will be released in January on PlayStation 4 and among these we find Gunvolt Chronicles Luminous Avenger iX 2, the new installment of the hit series that takes the spectacular and electrifying action of the franchise to a new level.
Luminous Avenger iX 2 is set in a parallel universe where a dystopian story unfolds in the wastes of a ruined desert where only robots exist.
PLAYSTATION 5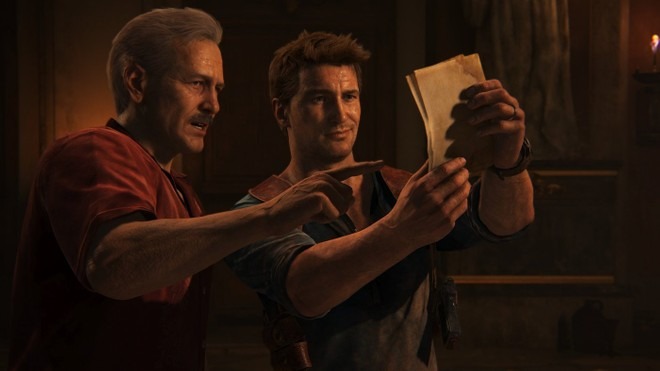 On PS5, in the coming weeks, in addition to the games coming out on PS4, Uncharted: Collecting – Legacy of Thieves is also coming which will include remastered versions of Uncharted 4: A Thief's End and Uncharted: The Lost Legacy.
The unmissable collection will offer an improved gaming experience compared to that proposed in the original products since it will take advantage of the PS5 hardware by offering three different graphics modes, reduced loading times, support for 3D audio, and DualSense features.
XBOX ONE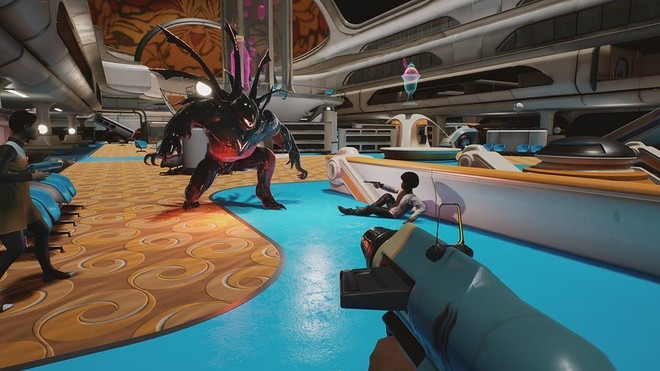 Xbox One users will have access to the same titles mentioned on PS4 with the addition of The Anacrusis, a cooperative first-person shooter set aboard a huge spaceship stuck at the edge of the space being explored.
Team up with your friends in an endlessly replayable fight against hordes of aliens, and unlock rewards, weapons and new ways to play that you can share with others!
XBOX SERIES X | S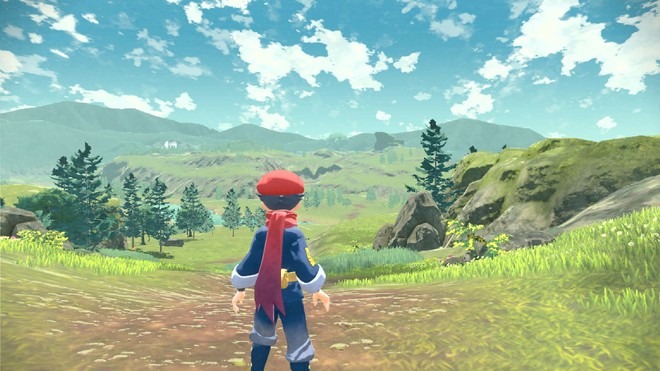 In January, Xbox Series X | S will play with the same cross-platform products already mentioned for the other consoles, and among these stands Rainbow Six Extraction, a cooperative PvE experience for teams of up to three players.
Rainbow Six operators have teamed up to face a common enemy: a deadly threat known as archaea. Gather your squad and take on dangerous forays into the containment zone. Knowledge, cooperation and tactics are the best weapons against this deadly threat. Join forces and do your best to face this unknown enemy.
NINTENDO SWITCH
The month of January on Nintendo Switch will feature the Pokémon Legends debut: Arceus, a new adventure set in the Sinnoh region that brings the Pokémon franchise to the open world.
Explore a vast untouched region and prepare to make new discoveries. Observe, catch and study wild Pokémon in this immense action-RPG set in a remote era, when it was rare for people and Pokémon to live in close proximity and harmony.
20 th January: Windjammers 2
January 27: Gunvolt Chronicles Luminous Avenger iX 2
January 28: Pokémon Legends: Arceus, Record of Lodoss War: Deedlit in Wonder Labyrinth
PC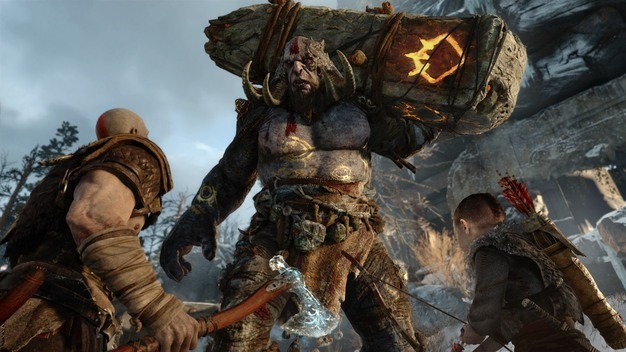 Plus Tom Clancy's Rainbow Six Extraction, Windjammers 2, and Gunvolt Chronicle Luminous Avenger iX 2, PC gamers in the coming weeks will be able to enjoy Monster Hunter Rise and the acclaimed God of War title released exclusively on Sony consoles three years ago.
The PC edition will have 4K resolution, 21: 9 ultra-wide support and PS4 / PS5 controllers, unlocked frame rates, and a wide range of graphics settings. Also present is support for Nvidia's Deep Learning Super Sampling and its low-latency technology for a more responsive experience.
January 12: Monster Hunter Rise
January 13: The Anacrusis, The Kids We Were
January 14: God of War
20 th January: Windjammers 2 (also Stadia), Tom Clancy's Rainbow Six Extraction (also Stadia)
January 27: Gunvolt Chronicles Luminous Avenger iX 2