Even the Samsung Galaxy Note 20 receive a new Beta of the One UI 4 based on Android 12, the number four: the news comes more or less a day away from the similar one but related to the latest generation folding Z Fold 3 and Z Flip 3, even if the circumstances are slightly different. The code for the new build is ZULB and should arrive on devices enrolled in the Beta program over the next few hours.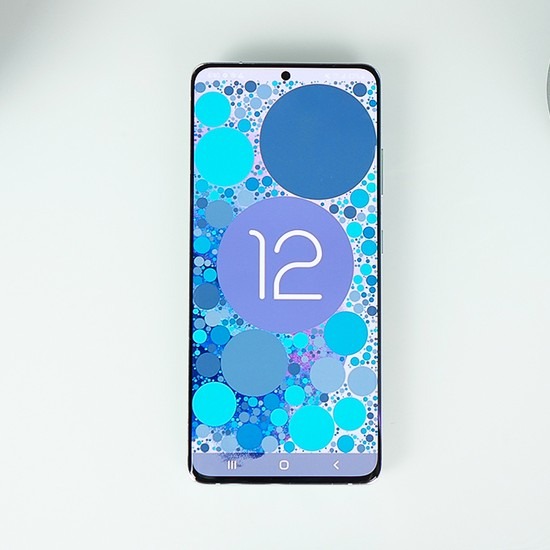 The first Beta for Note 20 and Note 20 Ultra arrived last month, the second already in early December, with the latest security patches; the third focused on bug fixes, with a very full-bodied changelog, while the latter solves the (hopefully) few flaws that have remained behind, such as the inability to open links from Facebook or Instagram and the reboot in recovery mode afterward applying the update. Overall, the changelog is identical to the one published for the Z Fold 3 and Z Flip 3, with the difference that on the foldable the previous build was also sent on the stable channel, and caused a lot of headaches for users who received it. forcing Samsung to suspend distribution.
It seems that in these first few bars the transition to the new version of Android is revealing itself problematic for different manufacturers. OnePlus was also forced to stop the release of the update on its 9 and 9 Pro. At the moment only the Galaxy S21 has received the new version of the system in stable form – we also have feedback in Italy, at least as regards the Ultra model. For the bulk of the top-of-the-range devices, the decisive period should in any case be the first quarter of 2022.
With One UI 4.0, we remind you, also comes "Color Palette", which allows you to choose the colors for the menu items coordinated with the chosen wallpaper: a sort of counterpart of the dynamic theme (codenamed Monet) implemented by Google. There are also more privacy and security features, a new widget design, and a general improvement of all native apps.