Earlier this month, Samsung's team released an update for the Galaxy Watch4 Plugin application, introducing a watch face dedicated to the upcoming holiday season and solving a bug but this app release brings with it a new problem for owners of Samsung Galaxy Watch4.
In NetIn fact, reports from users who complain about the inability to connect Samsung Galaxy Watch4 to smartphones from other manufacturers have multiplied after installing the update of this application.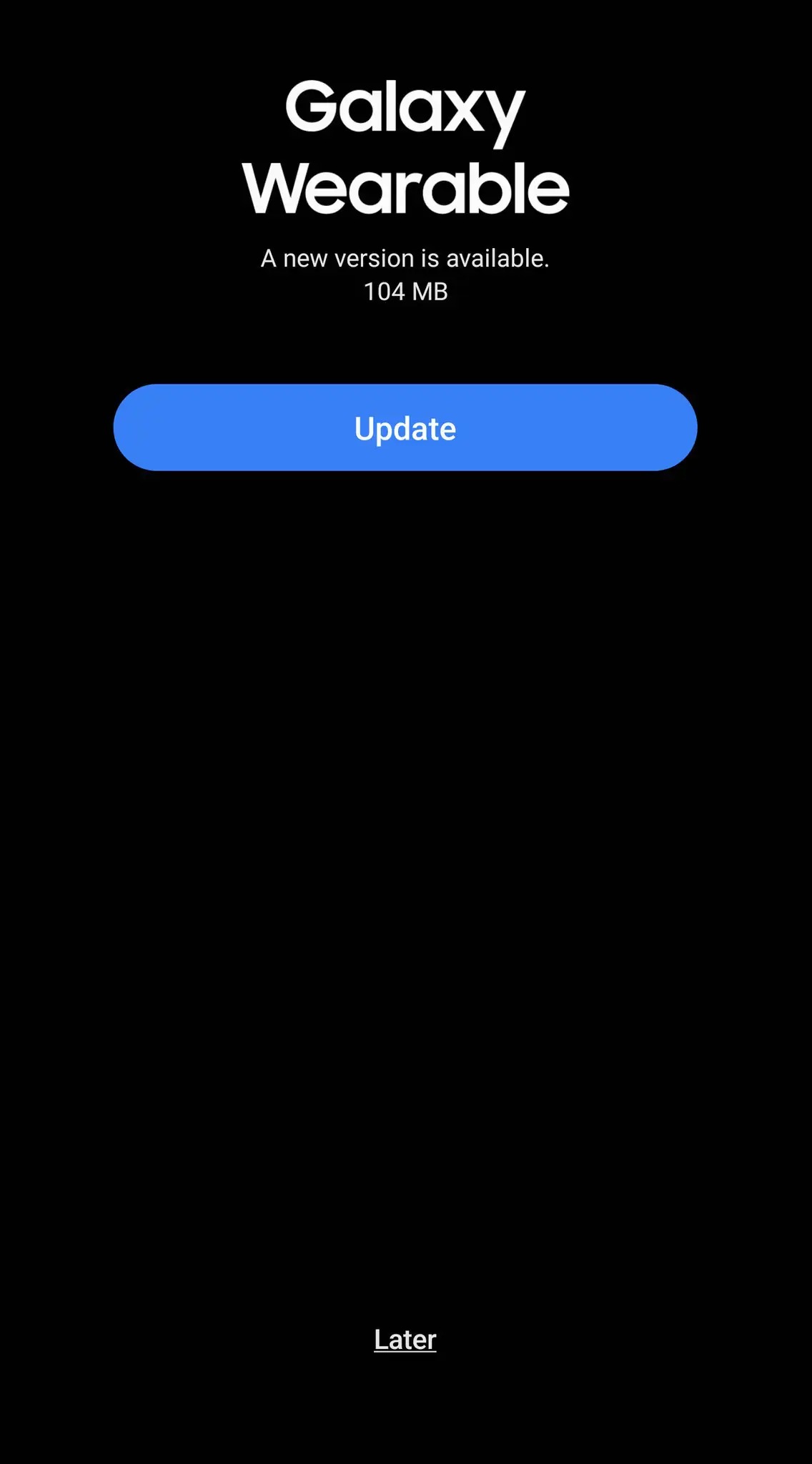 An annoying problem for Samsung Galaxy Watch4 users
According to what can be learned, the Galaxy Watch4 Plugin app asks users to update to continue using it even if a more recent update is not yet available and, unfortunately, at present. there would be no alternative solution either.
Even if you try to uninstall and reinstall the application, when you open it you will find yourself stuck on the same "update" screen.
Users who want to connect Samsung Galaxy Watch4 with a smartphone from another manufacturer can only wait for Samsung's developer team to find a fix for the problem and implement it through a new release of the application.
The Android Central staff tried to contact Samsung for clarification on this bug but the manufacturer has not yet provided any statement in this regard and at present, it has not even officially recognized the very existence of the problem (and we are sure that most malicious people might even suspect that it's not even a bug).
The hope of those who bought it smartwatch of the Korean giant is that, given the numerous negative comments on the Google Play Store, the Samsung developer team is already working to find a fix and that it can implement it quickly.