Samsung Galaxy Z Flip3 is one of the most customizable smartphones on the market, thanks to the external display and the Bespoke Edition available in selected markets in about fifty color combinations.
Through a partnership with Disney, Samsung has released a new range of colorful accessories inspired by famous entertainment brands.
Samsung Galaxy Z Flip3 gets new Disney designer accessories
Previously the partnership with Disney has already led to the release of Mickey Mouse, Star Wars, and Marvel-themed accessories for the Samsung Galaxy Z Flip3 in Singapore, but now the South Korean giant has revealed some other accessories inspired by the cartoon "The Simpsons" and the magazine and television network "National Geographic ".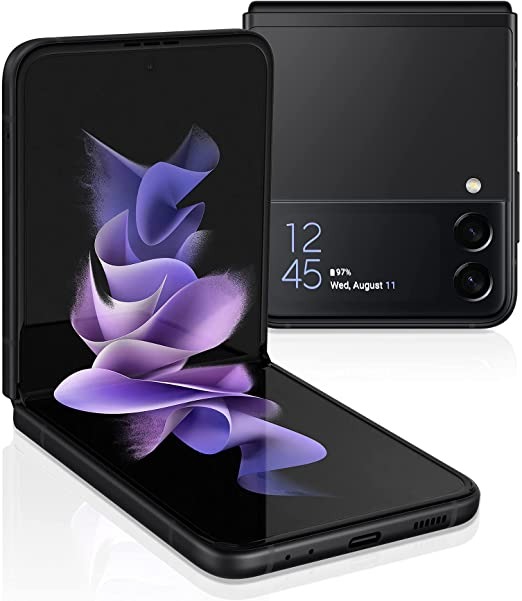 The new accessories list consists of Star Wars and The Simpsons-themed straps, lanyards, and sticker packs, as well as Marvel and National Geographic-themed straps. Although these accessories for Samsung Galaxy Z Flip3 are based on world-famous Disney brands, they have been announced exclusively for Malaysia.
The Marvel, Disney, and National Geographic Strap Covers will be available for approximately $ 18, along with Star Wars and The Simpsons packs, a silicone strap, lanyard, and sticker pack priced around $ 37.
There is currently no news regarding the availability of these accessories in other markets, but Samsung may extend the availability at any time.