It is already time to think about 2022 for Samsung. In fact, the roadmap of the South Korean company relating to a part of the devices that it will market next year has been leaked online. According to what emerged, the Seoul giant would have in the pipeline four models of Galaxy Tab S8, the Galaxy Watch 5, the Buds Live 2, and the Buds Pro 2. Products that, of course, will join all the new smartphones of the Galaxy family, including the new generation of Galaxy S. Let's proceed in order.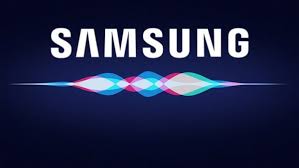 As for the tablet part, Samsung seems to be intent on it mass-producing the Tab S8, Tab S8 +, and Tab S8 Ultra as early as the first quarter of 2022. This means that in the first months of next year these devices could see the light in stores around the world. The situation is different for the Tab S8 Lite, which seems to be destined to arrive on the market only in late spring.
Instead, there will be a wait for the other products. In particular, the Galaxy Watch 5 (natural heir of the highly appreciated Galaxy Watch 4) could arrive on the market in the third quarter of 2022, as well as the Galaxy Buds Live 2 (which will inherit the legacy of the first generation Galaxy Buds Live). As for the Galaxy Buds Pro 2, they seem destined to be marketed during the second quarter of next year.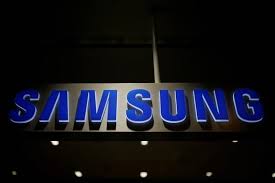 A particularly crowded roadmap, therefore, as per tradition for the South Korean company. Also because it should be remembered, these will not be the only products that will accompany the various Galaxy smartphones. In fact, there is already talk of the Galaxy A series tablets, obviously without forgetting the notebooks of the Galaxy Book family. The feeling is that Samsung is preparing to live yet another year as a great protagonist, not before having also monopolized Christmas purchases.