The latest rumors that have surfaced suggest that Samsung is planning to leave the Android operating system to adopt Google's much-talked-about Fuchsia OS.
These rumors basically go in the same direction as the rumors dating back to last May, but in reality, they go much further: at that time there was talk of the South Korean giant's interest in Fuchsia OS – actually rumored for a couple of years -, but it was not clear if you were already thinking about using it on smartphones.
Well, thanks to the tipster Dohyun Kim, the question is decidedly deepened: the idea of ​​Samsung, according to the informant, would be to fully embrace the new Google operating system, with all due respect to Android. Of course, such a transition would not be the smoothest e Samsung's farewell to the robot would likely require a few years to be completed.
The same rumor has also received the support of the Ice Universe leaker, usually very reliable on Samsung household chores.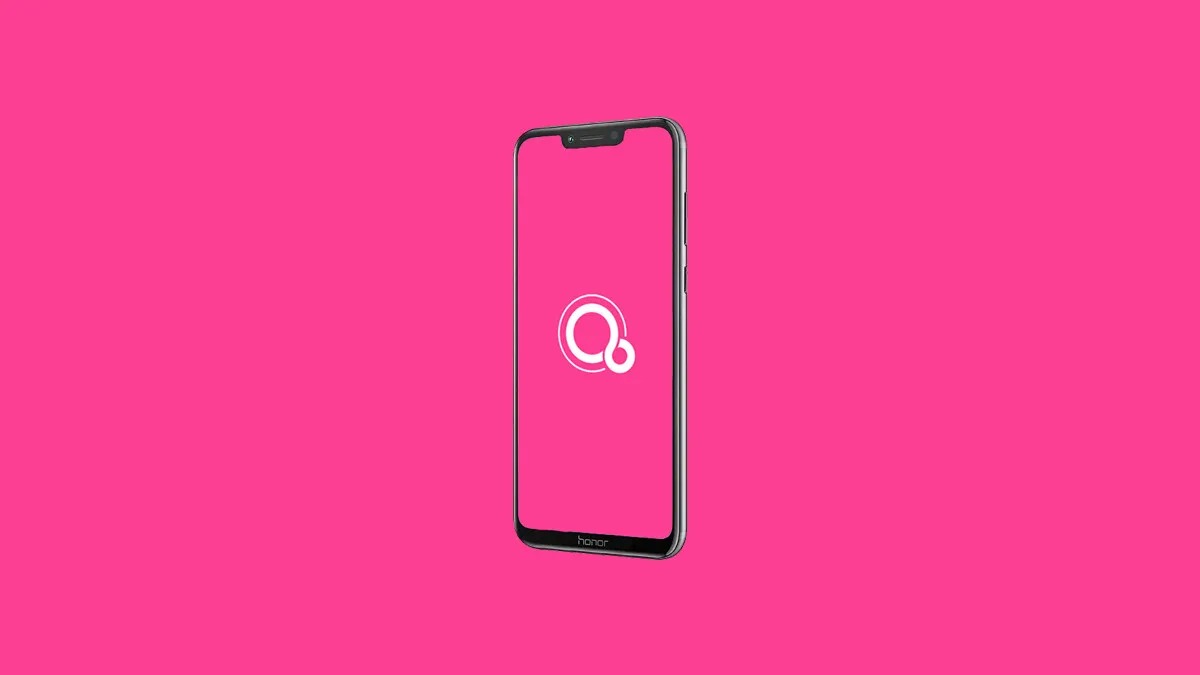 Google is working on the open-source operating system Fuchsia OS at least since 2016 and a few months ago we learned that the Nest Hub smart display is the first to use it and which may soon be followed by others. On the other hand, Big G's plan is precisely that of an OS suitable for a wide range of devices and bearer of various advantages compared to Android, starting with the easier possibility of updating (resolving the problem of fragmentation that has always tormented the little robot).
Already in 2018, there was talk of a possible transition to Fuchsia of all Android and Chrome OS devices to be completed in about five years, while in 2019 Hiroshi Lockheimer of Google had indicated the starting point of the transition in the smart home. The involvement of Samsung has been known for some time. Meanwhile, it seems that a team dedicated to Fuchsia Devices, whose job would be to prepare the operating system for the first devices non-Google. In addition to Samsung, another very interested prominent manufacturer should be Huawei, whose new HarmonyOS, moreover, is microkernel-based just like Fuchsia OS.
It might also interest you: We tested Android 12 and One UI 4.0 on Galaxy S21 Ultra: what's new and how it goes