Apple has updated Shazam, the service that identifies the music that Apple acquired in 2018 for $ 400 million, giving it a greater stubbornness. Currently, Shazam is committed to recognizing songs in seconds, but sometimes you get the feeling that it would take him longer to succeed in his goal.
So the version 15.0 from Shazam for iOS is this lacuna that intervenes.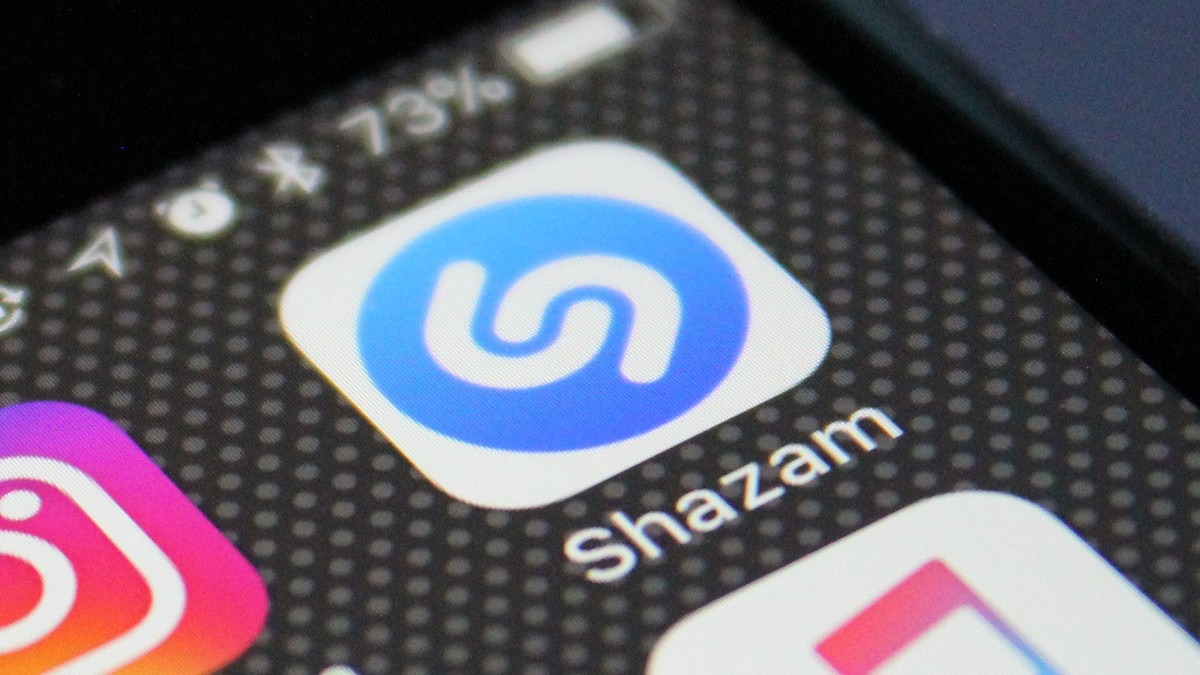 Shazam has improved and searches for longer, managing to find more songs. Put it to the test now! – reads on the Apple App Store.
So now if for some reason the app fails to identify a song in a matter of seconds, it will remain listening for a longer time. The app is already available on the App Store for anyone who owns a device with iOS 13 and later and iPad 13.0 and later, and weighs 34 megabytes. We do not know that Apple has introduced the same improvement on Shazam for Android: we hope you can do it soon.