The market for smart speakers and smart displays is stronger than the component crisis that is gripping the technology sector. This is the data that emerges from the latest report published by Strategy Analytics in which the results of the third quarter. Be careful, however, because the difficulties of the supply chain could emerge more heavily over the next year, and from the Chinese producers (the most affected currently) to spread to all the others, Amazon, Google, and Apple above all.
Shipments of smart speakers and displays are grown by 10% in the quarter, reaching 39.3 million units: it is a record for this specific time of year, which confirms the good results achieved in Q2 2021. In particular, I did very well devices with a screen (36% of the total), which reported a + 19% on an annual basis for a total of 11.2 million units. Smart speakers without a display, on the other hand, saw an increase in shipments of 7%.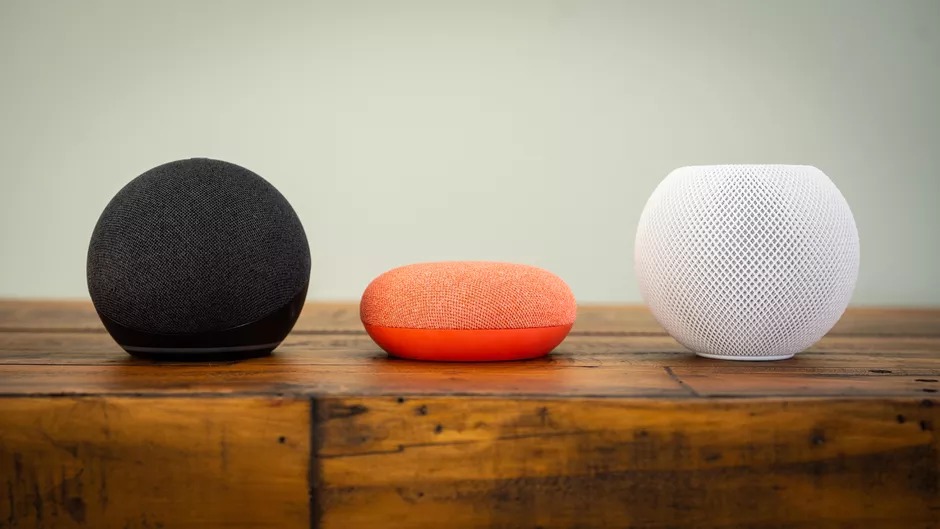 In general, Amazon remains the industry leader despite zero growth compared to the same period last year. Holds 26.4% of the market with 10.4 million units shipped. Second is Google with 20.5% (up from 19.1% in Q3 2020) and 8.1 million smart speakers shipped globally, followed by the Chinese duo Baidu (third) and Alibaba (fourth). Behind them, there is Apple, which, as we have seen, reports the most sustained growth of all with + 92% on an annual basis. It is therefore detached Xiaomi, stopped at a market share of 5.1% and slightly down compared to the third quarter of 2020.