Xiaomi prepares for the official launch of the MIUI 13. Development has been going on for some time and we are now almost one step away from the official debut. MIUI is ready to update itself and to record an important step forward in terms of functionality. For the moment, the company has not yet released any details regarding the release date of the new evolution of MIUI but rumors and rumors continue to emerge online, a sign that the official debut is really missing.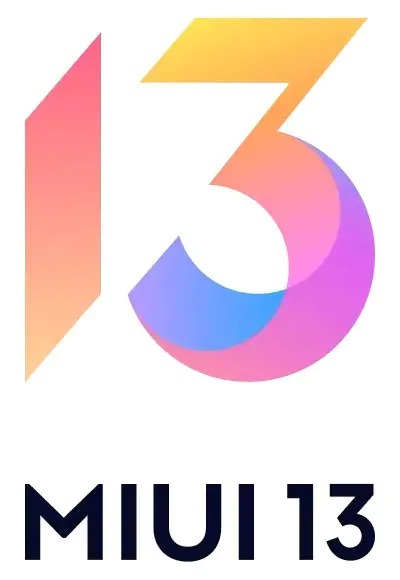 The latest information on the issue anticipates the possible launch date of the MIUI 13 of Xiaomi. The official debut could take place next December 28th. On the same day, MIUI 13 should arrive as an update for family devices Xiaomi Mi 11 And Redmi K40. The previous date, which surfaced online in recent weeks, of December 16 has proved wrong. Xiaomi, at the moment, has no launch events scheduled for the next few days.
MIUI 13 should be released immediately in a stable version with a beta testing program ready to start at the same time as the update rollout. According to the rumors of these hours, Xiaomi has been internally testing the MIUI 13 in the stable version on high-end smartphones of its range for a month already. The software would be sufficiently mature to be able to enter the rollout phase already by the end of December.
Starting from next December 28, in particular, the MIUI 13 should arrive (in stable version) on Mi 11 Ultra, Mi 11, Redmi K40 Pro, and Redmi K40 Pro +. Other smartphones, such as the Mi 10S, the M11 Lite, the Redmi K40, and the Redmi Note 10 Pro 5G could receive the update by the end of December. Precise confirmations regarding Xiaomi's MIUI 13 release plans could arrive over the next few days. The date of December 28 is, in fact, getting closer and closer.
MIUI 13: new logo and first leaked videos
Furthermore, awaiting official confirmations regarding the release date, MIUI 13 continues to be at the center of the news these days. Xiaomi is now getting closer and closer to the release and, therefore, information on the new update follows one another at a fast pace. In these hours, confirming what has been said, what should be the definitive logo of MIUI 13 which represents a clear evolution compared to version 12 has appeared in ree.
The new logo is also accompanied by a series of leaked videos that unveiled some features of the new version of MIUI starting from the Infinity Scroll for the Home screen and up to the new Small Widgets (already introduced in the MIUI 12.5 beta) and to the new Sidebar.