Tesla continues to expand its pilot project that allows other manufacturers' electric cars to be recharged at its Supercharger stations. A project started in the Netherlands in November 2021 with the opening of some stations. Recently, the American manufacturer announced that it has opened a part of its Superchargers also in Norway and France. Now, the company headed by Elon Musk has made it known that all Superchargers in the Netherlands can be used by the cars of other car manufacturers to recharge. Initially, the pilot project provided for the availability of other electric systems in only a dozen stations.
This interesting news comes through Tesla's Twitter social account dedicated to the news of its Supercharger network that you can find in Source. For users who own a non-Tesla electric car, this is certainly good news as the American manufacturer operates 36 Supercharger stations in the Netherlands.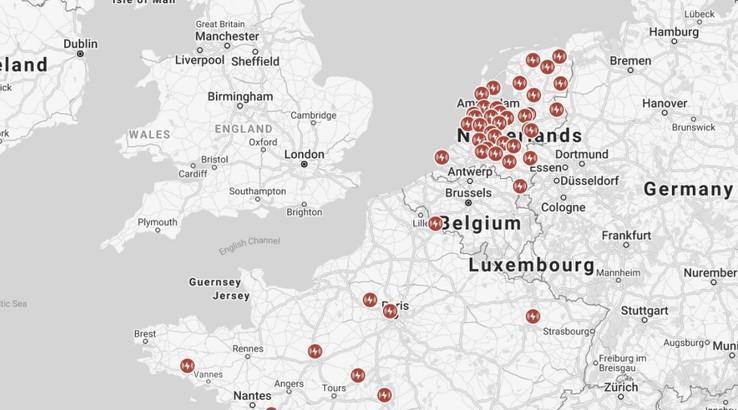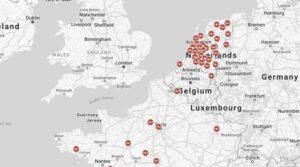 The expansion of the pilot project is the signal that everything is going well. It would not be strange that over the next few months Tesla announced the opening of its charging stations in other European countries as well. Who knows when it will be Italy's turn. Less happy with this novelty are some owners of an electric car from the American manufacturer who have long expressed their perplexity about Elon Musk's project.
Superchargers have always been an added value for the American company's electric cars since they have always allowed the owners of these cars to be able to recharge quickly to face long journeys without problems even when the public network was not mature.
However, now, several Tesla customers fear that the opening of the stations can lead to their saturation, especially at certain times of the year, making the charging experience worse. A problem, however, that could be overcome by the expansion of Tesla's charging network. From this point of view, American society is working hard.